Best Simulation Game of 2022 - Article
Evan Norris
, posted on 15 January 2023
/ 2,183 Views
Part of the joy of video games is leaving the regular world behind for a while and playing make-believe. And no other genre allows that fantasy more thoroughly than simulation. In the year 2022, players had plenty of simulation fantasies from which to pick. They could scout talent, manage finances, and guide a Formula 1 team to glory in F1 Manager 2022. Or, they could start a power washing business from their garage in PowerWash Simulator and wash their troubles away with odd jobs around the town of Muckingham. Alternatively, they could take a ranger post in the charming seaside town of Rigbarth, grow crops, fight monsters, and get married in Rune Factory 5. They could even build the university of their dreams in Two Point Campus.
The Shortlist:

F1 Manager 2022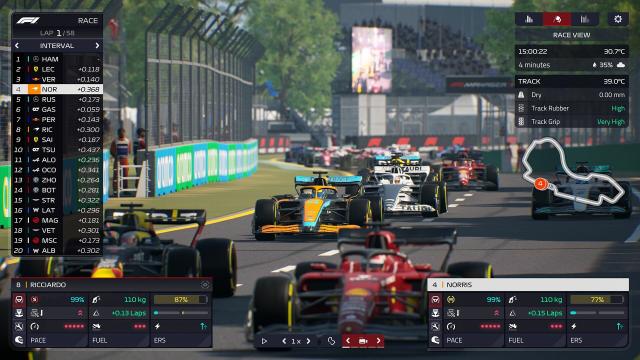 PowerWash Simulator
Rune Factory 5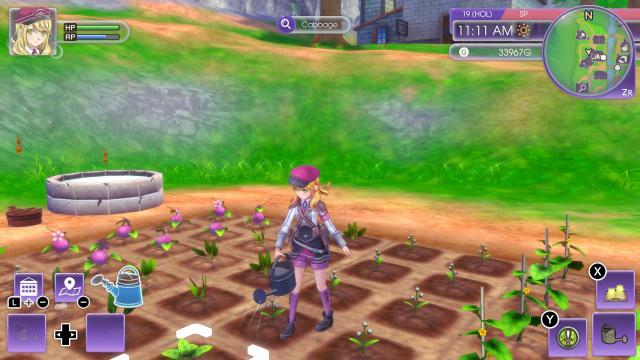 Two Point Campus
The Runner-Up:
Rune Factory 5
Rune Factory 5 is not without its faults. Some, like its performance at launch, were glaring. Yet underneath the technical issues lies a deeply-absorbing role-playing life simulation game that's difficult to put down. Part of what makes the game so engaging is its focus on player agency. How you choose to spend your hours in the town of Rigbarth is entirely up to you. If you want to farm then buy some seeds and get to work. If you want to fight monsters in the ruins outside of town, make sure you have a companion by your side. If you want to shop, or cook, or craft, or fish, or fall in love... well, no one's stopping you. The world is your oyster in Rune Factory 5.
The Winner:

PowerWash Simulator
PowerWash Simulator has no business being as enjoyable as it is. Developed by FuturLab, it's a physics-based cleaning game where you play an up-and-coming power washing technician hired by citizens to do their dirty work — literally. You wouldn't think a cleaning game would be anything to write home about, but you'd be wrong. It's fun, weirdly habit-forming, and super relaxing, almost to a Zen-like degree. Not only that, but it's packed with modes and multiplayer options. Build up your business in Career mode, take on more serious situations in Challenge Mode, or invite five friends to splash the day away in Free Play. Whatever you do, don't sleep on this hidden gem of 2022.
More Articles