Best Narrative of 2022 - Article
Taneli Palola
, posted on 20 January 2023
/ 2,111 Views
The best video game narratives of 2022 run the gamut from massive blockbuster titles to small passion projects years in the making. We also saw a diverse set of storytelling approaches in these titles, from the more straightforward narrative adventures of Stray and God of War Ragnarök, to Elden Ring where the player must uncover much of the story for themselves. Pentiment's player choice-driven narrative and Xenoblade Chronicles 3's extensive & epic tale round out this year's final shortlist of nominees.
The Shortlist:
Stray
God of War Ragnarök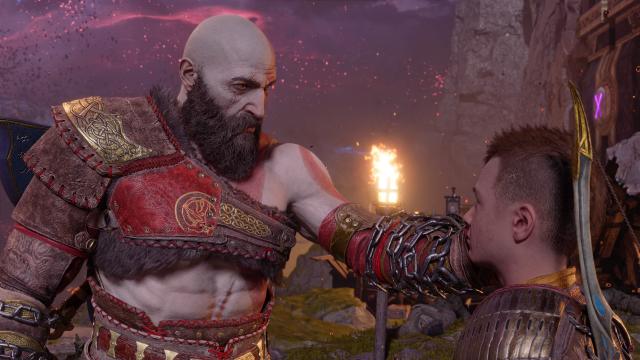 Xenoblade Chronicles 3
Pentiment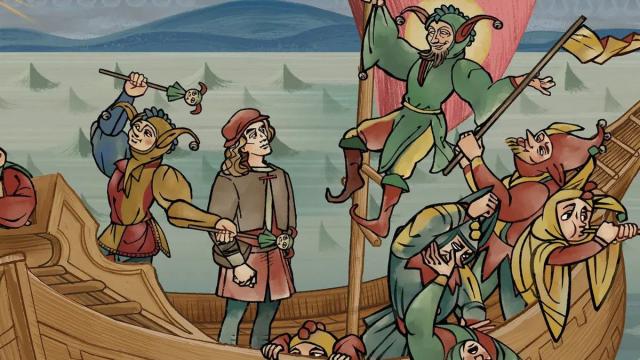 Elden Ring
The Runner-Up:
God of War Ragnarök
Falling narrowly short of the top spot is God of War Ragnarök. A story about the impending end of the world is an intriguing prospect by itself, but the true heart of this tale lies in the wonderfully realized characters and their evolving relationships with each other. Both the returning cast and the newly introduced characters drive the story forward in exceptional style. Santa Monica Studio has once again crafted an excellent narrative to bring this part of the reboot series' tale to a close, and it deserves all of the accolades it's received.
The Winner:
Xenoblade Chronicles 3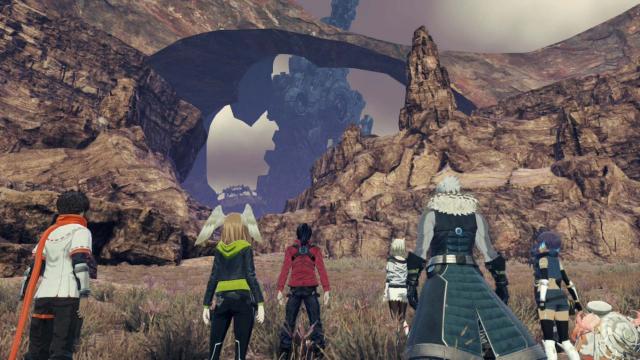 If there's one thing Xenoblade Chronicles 3 cannot be accused of, it's economic storytelling. This is a narrative that takes its time, slowly unveiling itself across dozens upon dozens of hours, and this very much works to its benefit - something that often can't be said for such massive RPGs. Here, Monolith Soft has created a story that not only touched fans in a way that few other titles are able to do, but also kept them engaged throughout its expansive journey, making it a worthy winner of the award for Best Narrative of 2022.
More Articles