The Convergence Between Video Games and Online Casinos - Article
Craig Snow
, posted on 18 November 2020
/ 3,207 Views
The following article was produced in cooperation with Peco Medija.
With easy access to high-speed internet, the rising popularity of social media platforms, and a high dependency on smartphones for nearly everything, life as we know it has changed forever. And with such technological progression impacting our lifestyles to a large extent, the gaming and gambling businesses too have been influenced considerably.
The Convergence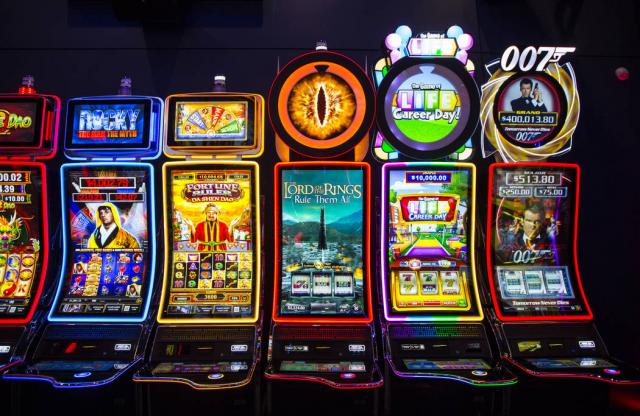 In recent times, both gaming and gambling activities have been acknowledged as pastimes that share more or less the same features, both aesthetically and structurally, especially when considered online. Technological advancements have allowed digital content to be shared across multiple networks and devices to such an extent that the overlap between iGaming (gambling) and gaming has faded.
According to some research the convergence between these two genres has been noticed in the introduction of wagering elements in social media games, the use of social gaming at iGaming sites (both Gamstop as well as non-Gamstop) and the cross-marketing of online wagering sites to social casino gamers.
eSports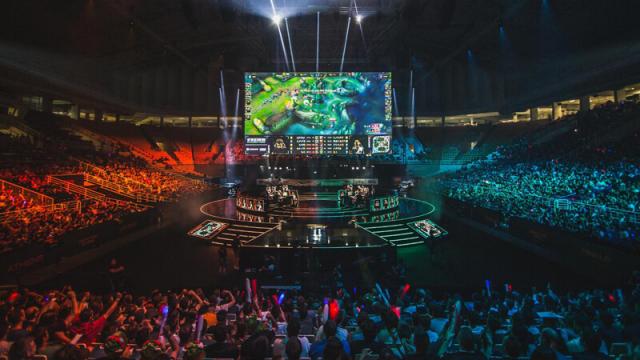 Electronic Sports or eSports is an element that highlights this convergence. Thanks to some incredible developments in the field of technology, players from all over the world can now compete with each other virtually. eSports are essentially about competitive video gameplay organized by different leagues, with viewers watching professional players compete against one another in a series of games.
A fairly new and rapidly increasing trend, eSports have gotten popular due to the skills involved in learning and mastering both video and online games. With video games considered a favourite recreational activity for younger demographics, communities in this genre have grown rapidly, and with eSports becoming an audience sport, betting on the results of tournaments and competitions is increasing as well.
Social Casino Games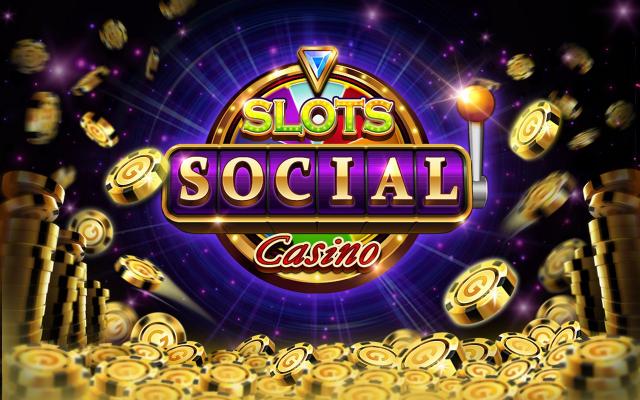 The union of gambling and gaming is mostly observed in the rise of social casino games, which allow players to wager for fun using virtual currency. Such games mimic different facets of actual gambling games, while others let players spend money to continue playing. Social casino games are usually offered through a number of social networking platforms as well as video games platforms, with other versions available for other handheld devices (smartphones, tablets, and portable computers).
Loot Boxes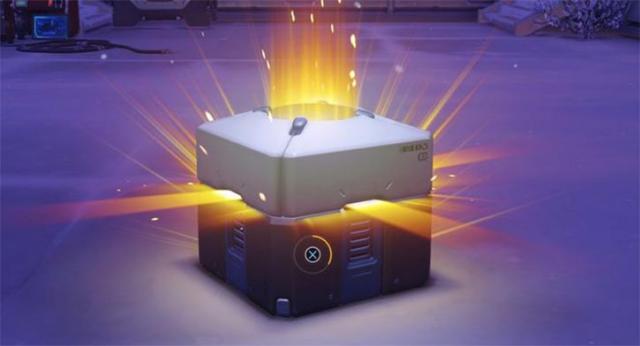 One of the most notorious examples of the union between gambling and gaming is video games that include the in-game purchase of 'loot boxes', which are actually elements that allow players an opportunity to get in-game items via gambling (despite some protestations to the contrary). The visual and audio cues that spring up in an online casino slot game are quite similar to when a loot box opens up. Loot boxes were initially limited to FPS games, till such a time that card games gained popularity, but are now available in a multitude of genres.
Loot boxes in card games are known as booster packs that impact a gamer's collection and influence their keenness to continue playing the game. Such embedded features are common to slot machines as well, where there's a random distribution of rewards and prizes.
More Articles