Best Action/Adventure Game of 2017 - Article
Evan Norris
, posted on 01 January 2018
/ 6,970 Views
Welcome to the first article in our 11th annual Game of the Year Awards. We kick things off with Best Action/Adventure Game of 2017 and will be posting a couple of articles each day, culminating in a final Overall Game of the Year Award article, which will be posted just over a week from now. This year we used the same methodology as last year for determining the winner and shortlisted games for each category. Both site staff and users voted separately and these results were then combined to determine the winner of each category, as well as the top 4-5 games which made the shortlist. User voting this year saw a 63% increase in responses on last year, making it the most popular one yet, so a big thank you to everyone who took part; hopefully the 2018 voting process will prove even more popular.
Perhaps the most diverse and amorphous genre, action/adventure by nature consumes many different game types and play styles. Yet if there's a fundamental truth of the genre in 2017 it's this: add RPG elements to it. That's certainly what Ubisoft did to Assassin's Creed: Origins. "...most definitely the action RPG element of the game is a natural step for AC to go, and we should keep that going going forward," said game director Ashraf Ismail. For Horizon: Zero Dawn, Guerrilla Games brought in John Gonzalez, lead writer on Fallout: New Vegas, along with some staff formerly of CD Projekt Red (The Witcher series). The Legend of Zelda returned to its NES roots, a mixture of CRPG exploration and arcade action. Meanwhile, The Surge riffed on the action-RPG systems of Dark Souls.
The Shortlist:
Assassin's Creed: Origins

Horizon: Zero Dawn

The Legend of Zelda: Breath of the Wild

The Surge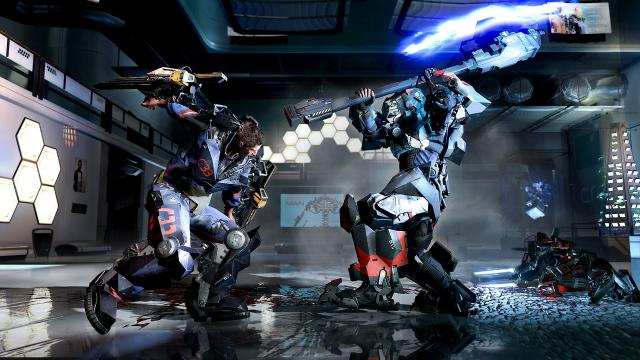 The Winner:


The Legend of Zelda: Breath of the Wild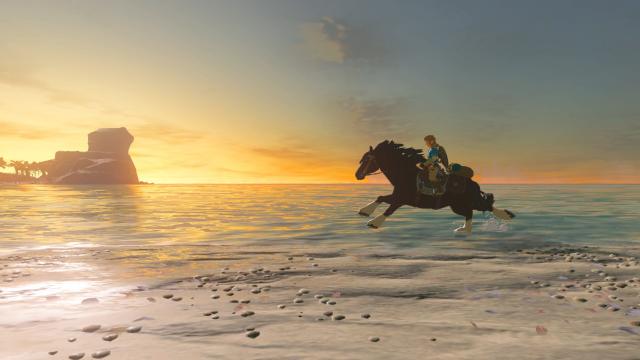 Many great action-adventure games emerged in 2017, from first and third-party studios, but the year belongs to Breath of the Wild. By bucking the modern Zelda gospel and looking backward to its NES origins, Breath of the Wild achieved something remarkable: a true open world with almost limitless possibilities, powered by modern tech and rich in the trappings of the Zelda series. With open-ended gameplay, visceral real-time combat, and a world of few sign posts, it's the fulfilment of the promise made back in 1986, when the original The Legend of Zelda helped to establish the action-adventure genre.
More Articles