Top 10 Most Wanted: 2017 Midterm Edition - Article
Evan Norris
, posted on 01 July 2017
/ 7,751 Views
In the words of Crow T. Robot, "there's no tradition like a new tradition."
So, welcome to this newest of traditions: the top 10 most wanted, midterm edition. I started this series last year, and decided to bring it back in 2017. Although this E3 was an underwhelming affair, it did shine a spotlight on a handful of interesting games due out this year and the next.
Please enjoy my personal list of most wanted games, with titles plucked from E3 and from other 2017 announcements.
#10
A Way Out (PC, PS4, XOne)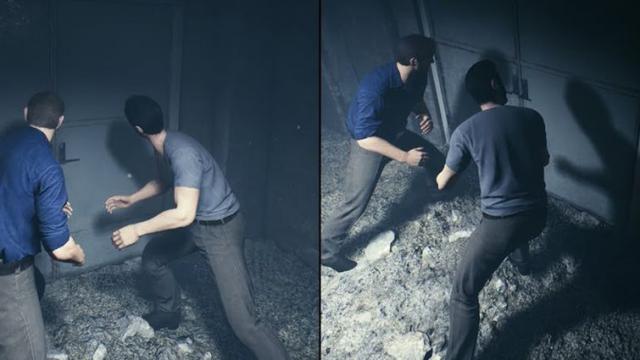 A Way Out is the rare game designed specifically for split-screen co-op play. In the game, two players will control Leo and Vincent, a pair of convicts attempting to break out of prison. Situations in the game can be approached from a variety of angles, and each convict can tackle different responsibilities. A Way Out is developed by the Swedish Studio Hazelight, some members of which worked on Brothers: A Tale of Two Sons.
#9
Darksiders 3 (PC, PS4, XOne)
Thought buried for a long time, the Darksiders franchise roared back to life this May, when publisher THQ Nordic announced Darksiders III. Taking place parallel to the events of the previous Darksiders games, Darksiders III features Fury, one of the series' Four Horsemen of the Apocalypse, who uses whips and magic in combat. Gunfire Games, a development team that includes many former Vigil Games employees, will develop the game.
#8
Star Fox 2 (SNES Classic)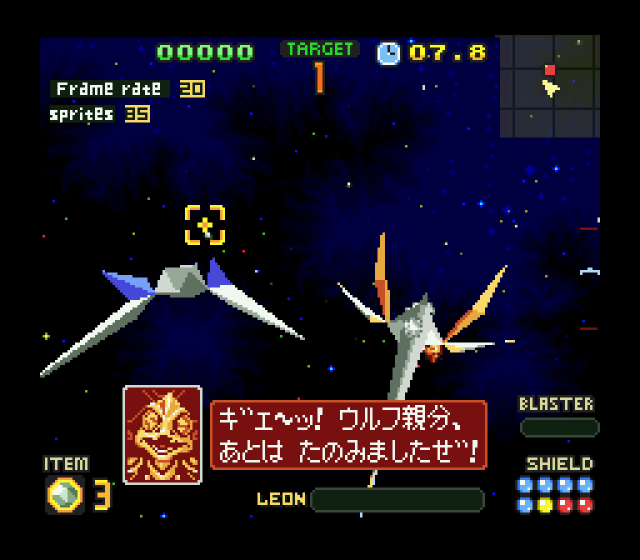 Don't laugh. Technically Star Fox 2 is a brand-new game. It never received an official launch, after all. Those lucky enough to snag a SNES Classic this September will get the opportunity to play one of the industry's more legendary unreleased games (it was cancelled by Nintendo shortly before its planned 1995 release). Star Fox 2 is more open-ended and free-roaming than its predecessor and includes transforming Arwings.
#7
Splatoon 2 (Switch)
The original Splatoon shattered expectations when it launched on Wii U in 2015. Its inevitable sequel arrives shortly, complete with online 4-versus-4 multiplayer matches, a new single player campaign, and a Horde-esque mode called Salmon Run, where up to four players team up to fend off waves of enemies. Splatoon 2 will also include new standard, sub, and special weapons.
#6
Middle-Earth: Shadow of War (PC, PS4, XOne)
Shadow of Mordor was one of the most pleasant surprises of 2014, and its sequel looks to build on a very strong foundation. Players will control both the human ranger Talion and the disembodied spirit of the elf lord Celebrimbor as they wage war against the armies of Sauron. The Nemesis system, which helped Shadow of Mordor stand apart from its peers, returns, this time with more options, more recruitable races, and more complex strategies.
#5
Far Cry 5 (PC, PS4, XOne)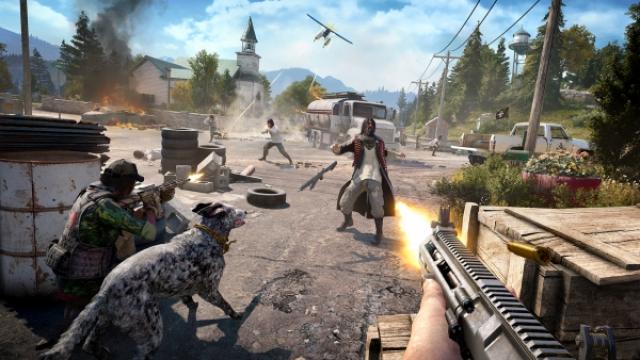 Like earlier games in the Far Cry series, Far Cry 5 will give players control over an open world environment. They'll be able to cover ground on foot or in vehicles, and can fight with projectile weapons and with melee weapons like sledgehammers and baseball bats. Far Cry 5 will include a "Guns for Hire" system in which players can recruit locals to fight alongside them.
#4
Metroid: Samus Returns (3DS)
A reimagining of the 1991 game Metroid II, Samus Returns will introduce new features previously unseen in 2D Metroid titles. "We wanted to create a new 2D Metroid with elements no one has seen before," said producer Yoshio Sakamoto. In Samus Returns, the heroine Samus can perform a powerful melee counter attack against enemies, aim freely in 360 degrees, and expend an energy gauge to activate Aeion abilities.
#3
Metro Exodus (PC, PS4, XOne)
This third installment of the Metro series looks like it could be the best. Developer 4A games promises all the elements typical of the franchise, including survival-horror and stealth, plus dynamic weather, a day/night cycle, and a large open world to explore. 4A Games co-founder Andriy Prokhorov said, "Metro Exodus has been in development for three years between our Malta and Kyiv studios, and represents our most ambitious project yet."
#2
Xenoblade Chronicles 2 (Switch)
Although Xenoblade Chronicles 2 is a sequel to Xenoblade Chronicles, it stars a new cast of heroes and a new world to investigate. Planned for holiday 2017, the game will allow players to explore giant beasts called Titans and forge powerful bonds with Blades, weapon modifiers that support many different combat styles. The battle system in Chronicles 2 will borrow from both Xenoblade Chronicles and Xenoblade Chronicles X.
#1
Super Mario Odyssey (Switch)
Nintendo advertises Super Mario Odyssey as a successor to the more open-ended Super Mario games Super Mario 64 and Super Mario Sunshine, which is great news for fans who've been waiting 15 years for a non-linear, exploration-based Mario title. In the game, Mario will travel across many worlds in an adorable hat-shaped ship. The main gameplay hook is Cappy, a possessed hat that allows Mario control over objects, enemies, and NPCs.
That's my list! Please share your own in the comments section below. And thanks for reading!
More Articles