Best Role-Playing Game of 2016 - Article
Chinh Tran
, posted on 05 January 2017
/ 8,677 Views
Long-time RPG fans had a lot to enjoy in 2016. All five of our shortlisted titles come from established franchises that continue to delight players after all of these years. Nintendo again released a new pair of Pokémon RPGs with Pokémon Sun and Moon, along with a new Fire Emblem game in the form of Fire Emblem Fates. Elsewhere, From Software continued to satisfy and frustrate players with Dark Souls III, while Square Enix finally released the long-awaited Final Fantasy XV. Lastly - and we felt we had to add a fifth title to the shortlist because of the sheer quality of the RPG line-up in 2016 - Eidos gave us Deus Ex: Mankind Divided, which proved to be yet another solid entry for the highly-regarded series.
The Shortlist
Pokémon Sun and Moon
Fire Emblem Fates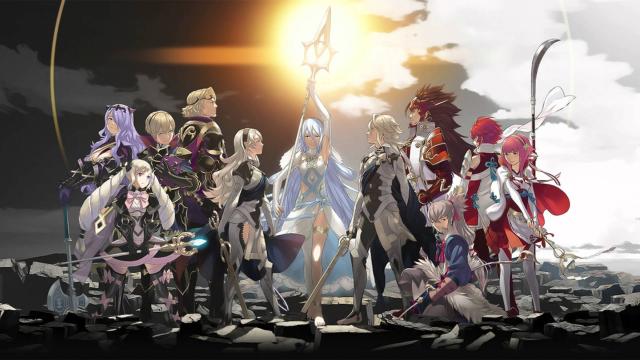 Dark Souls III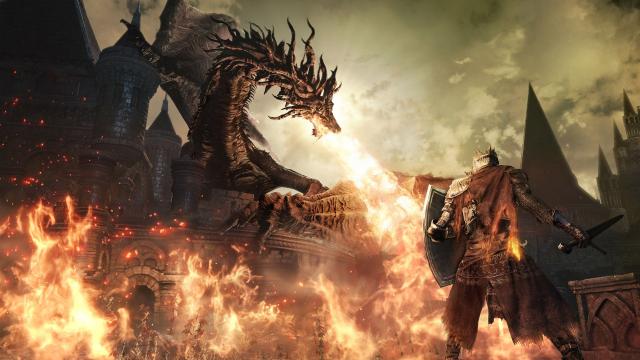 Final Fantasy XV
Deus Ex: Mankind Divided
The Winner:
Final Fantasy XV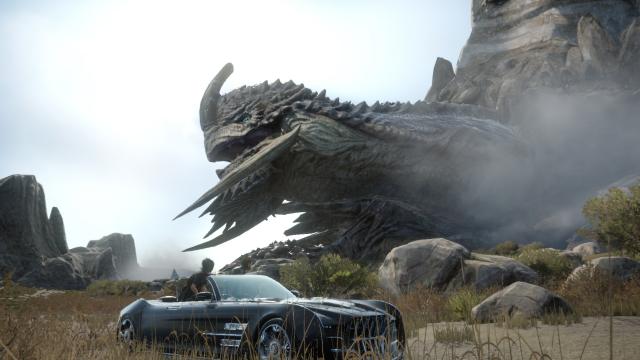 More than a decade ago Square Enix announced Final Fantasy Versus XIII at E3. Now, over a console generation later, and with a title change under its belt, Final Fantasy XV has finally made its debut and proven that Square Enix still knows how to make epic RPGs that few in the business can match. Thanks to a memorable cast of characters, terrific systems, and beautiful presentation, Final Fantasy XV is our pick for Best RPG of 2016.
More Articles