Most Wanted Game of 2017 - Article
Evan Norris
, posted on 12 January 2017
/ 9,752 Views
Barring a host of delays, 2017 looks to be another gaming year full of potential. On the docket are sequels to fan favorites, like Red Dead Redemption 2, Halo Wars 2, and Mass Effect Andromeda; reinterpretations of old IPs like God of War; brand new properties like Horizon: Zero Dawn, Nioh, and Scalebound; and, to top it all off, plenty of launch games for Nintendo's newest system, Switch. Whether or not the latest (and maybe greatest) Zelda, Breath of the Wild, will arrive at Switch launch remains a mystery.
The Shortlist:

God of War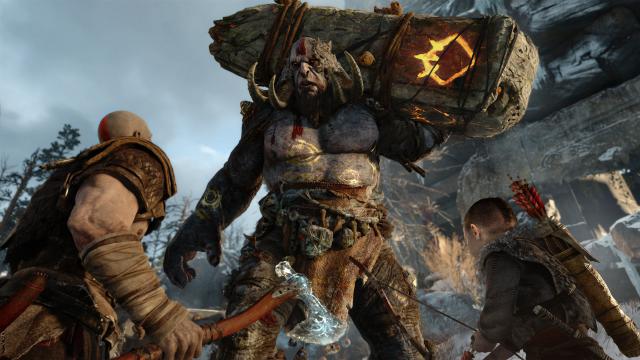 Horizon: Zero Dawn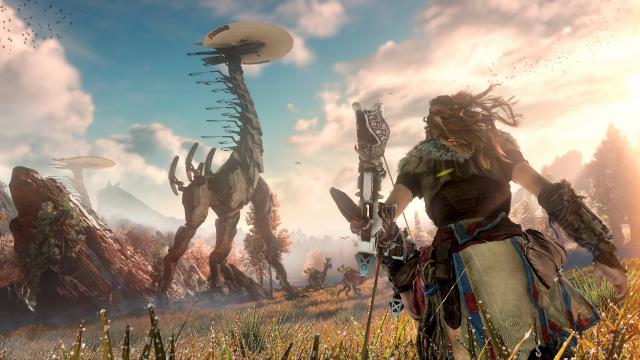 The Legend of Zelda: Breath of the Wild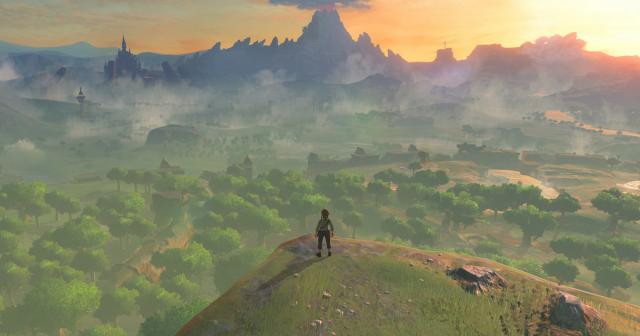 Mass Effect: Andromeda
Red Dead Redemption 2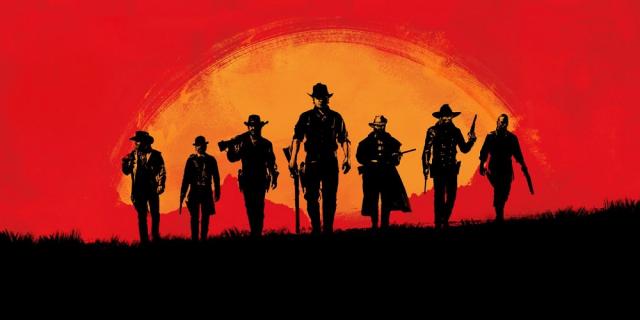 The Winner:
The Legend of Zelda: Breath of the Wild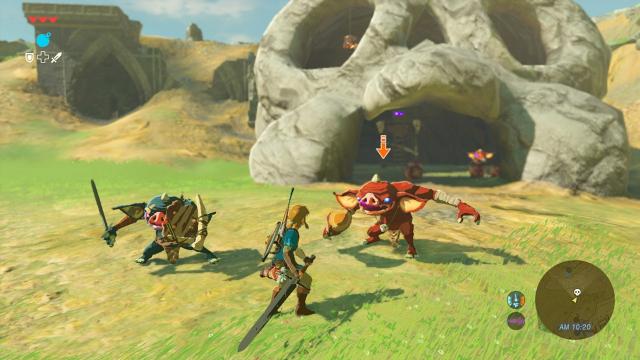 The release of a new Zelda game is reason enough to celebrate. When you add in new hardware to the mix — plus a vast, open world and a focus on emergent gameplay — enthusiasm levels are bound to skyrocket. Such is the case with Breath of the Wild, a game with the ambitious goal of being "the ultimate and most complete Zelda game." Series producer Eiji Aonuma and his development team at Nintendo EPD plan to achieve this by returning to the series' roots, and by giving more freedom to the player.
With an overworld rumored to be twelve timers larger than that in Twilight Princess, Breath of the Wild covers a huge amount of real estate. Dropped in this fantasy world with few instructions, players are encouraged to explore at their own pace. It harkens back to the original NES Zelda, in which dungeons were playable in any order and it was dangerous to go alone.
More Articles