Best Strategy/Simulation Game of 2015 - Article
Tyler Treese
, posted on 06 January 2016
/ 8,823 Views
2015 was a delightful year for fans of simulation and strategy games. We were treated to the first good city-building game in years thanks to the release of Cities: Skylines, Starcraft II wrapped up its five year journey in strong fashion, Kerbal Space Program finally came out of beta, both Homeworld and Homeworld 2 were stunningly remastered, and the darkly humorous Prison Architect came out of Early Access.
Below is the official VGChartz staff shortlist and the winner of our Best Strategy/Simulation Game of 2015 award. We've also added a note at the end reporting on the results of the community poll for this category.
The Nominees:
Kerbal Space Program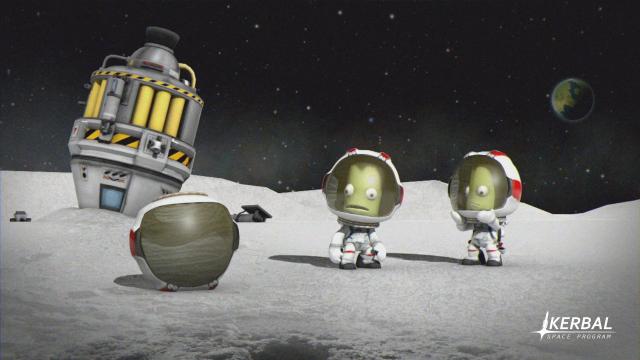 Starcraft II: Legacy of the Void
Homeworld Remastered Collection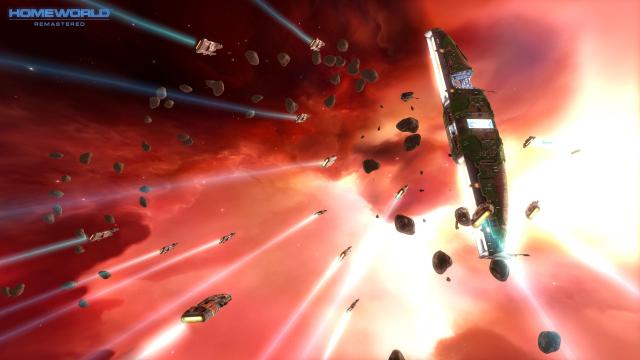 Cities: Skylines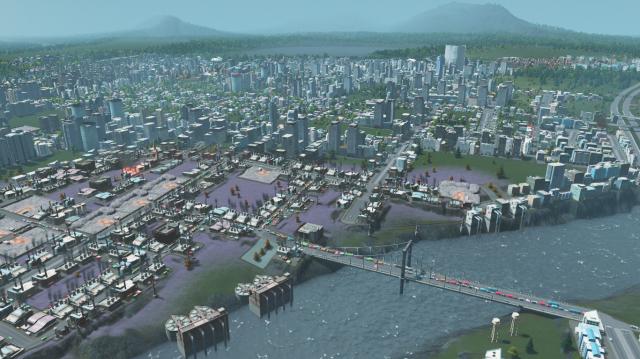 Prison Architect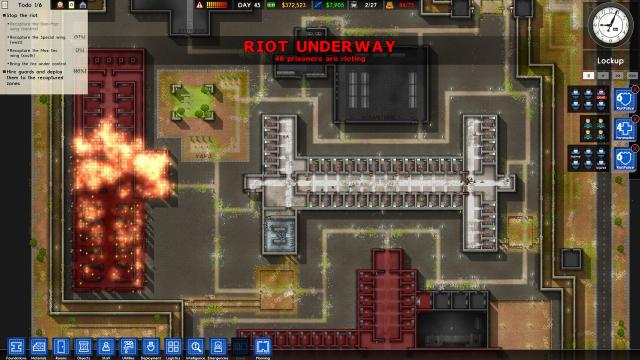 And the Winner is...
Cities: Skylines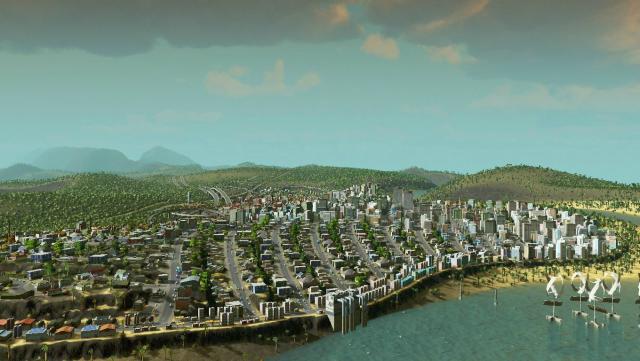 Community's Choice - Cities: Skylines (with 20% of the votes)
Cities in Motion developer Colossal Order made the successful transition from business simulation to city-building with Cities: Skylines. Remarkably, it was the first well-received city-building game in several years; 2013's SimCity and 2015's Cities XXL were largely panned by critics and consumers alike and so paved the way for a new, better rival franchise.
And what a way to kick that franchise off. Accessible but deep, attractive, and full of options, Cities: Skylines is a highly addictive city-building sandbox that perfectly marries the two genres that this award is dedicated to and it deserves every bit of success it's already managed to achieve. Cities: Skylines is our Best Strategy/Simulation Game of 2015.
More Articles