Best RPG of 2015 - Article
Chinh Tran
, posted on 05 January 2016
/ 6,630 Views
2015 was another strong year for the RPG genre, which saw a good combination of established properties as well as new, independent titles. All of these titles ensured that the RPG genre continued to provide gamers with countless hours of enjoyment.
From our nominees, CD Projekt RED was able to conclude Geralt's epic tale in The Witcher III: Wild Hunt, Bethesda released another gargantuan game in Fallout 4, FromSoftware continued to entertain and infuriate gamers with Bloodborne, Monolith Soft crafted one of the Wii U's best games in Xenoblade Chronicles X, and indie hit RPG Undertale came out of nowhere to steal the hearts of hundreds of thousands of PC gamers.
The Nominees:
The Witcher III: Wild Hunt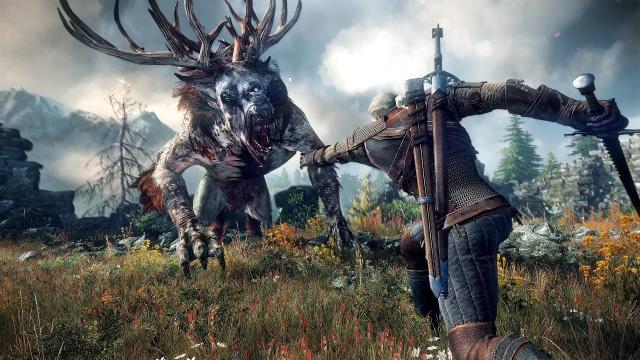 Undertale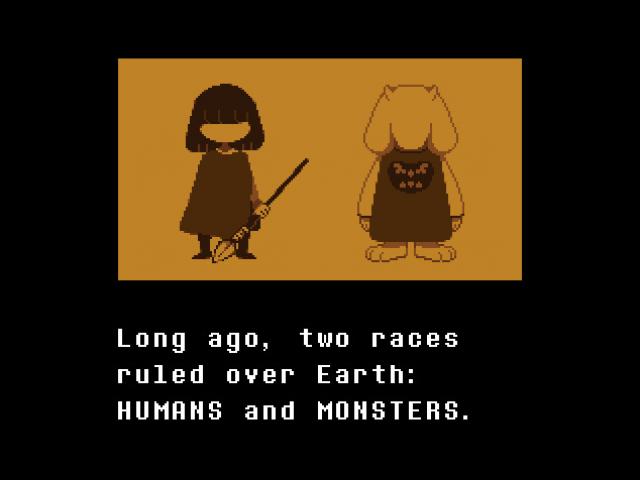 Bloodborne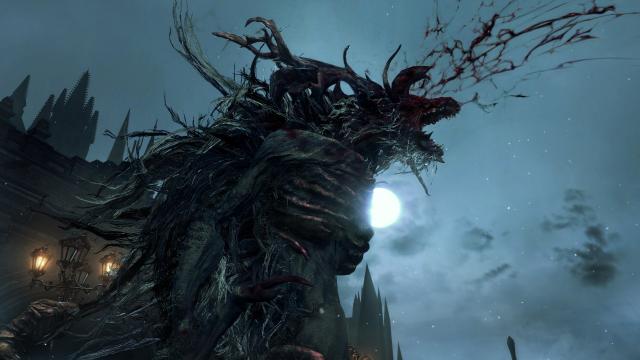 Fallout 4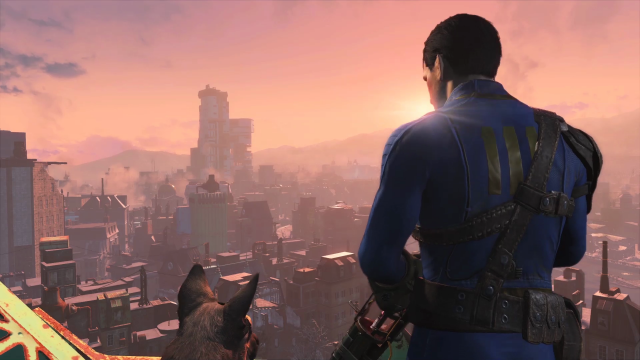 Xenoblade Chronicles X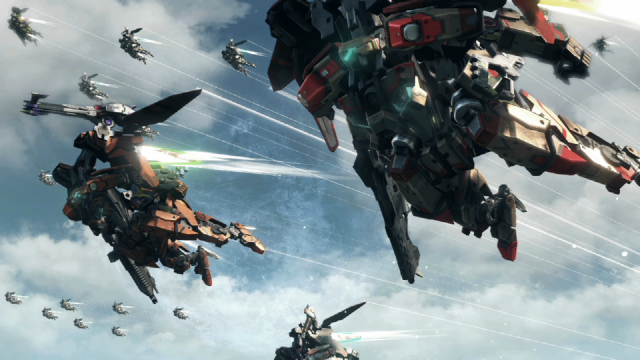 And the Winner is…
The Witcher III: Wild Hunt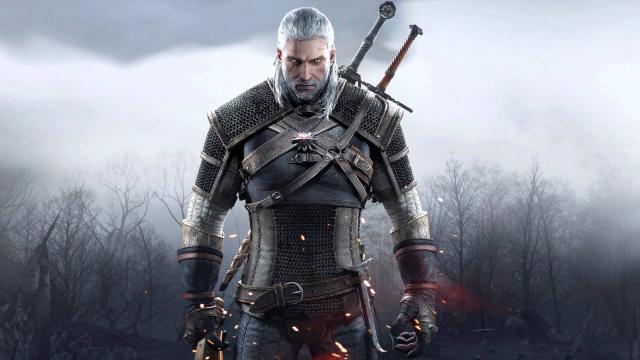 Community's Choice - Xenoblade Chronicles X (32% of the vote)
CD Projekt RED successfully delivered on its lofty ambitions for The Witcher series this year, completing the trilogy in spectacular fashion. The Witcher III: Wild Hunt takes the best parts of the first two games - which were themselves excellent RPGs - and expands them into a glorious open world, allowing players to engage with The Witcher universe in ways that were previously impossible. Combine that with strong story-telling and superlative presentation and you have VGChartz's Best RPG of 2015.
More Articles