Best Strategy Game of 2012 - Article
Jake Weston
, posted on 23 December 2012
/ 10,897 Views
Video games are great when we just want to shut off our minds and escape from the world, but often we also want to be intellectually challenged and immerse ourselves in a whole new world. Every year, we are offered a plethora of great strategy titles to choose from, but 2012 seemed to offer a resurgence for the genre. Read on to find out our Best Strategy Title of 2012.
Here are the Nominees:


And the Winner is...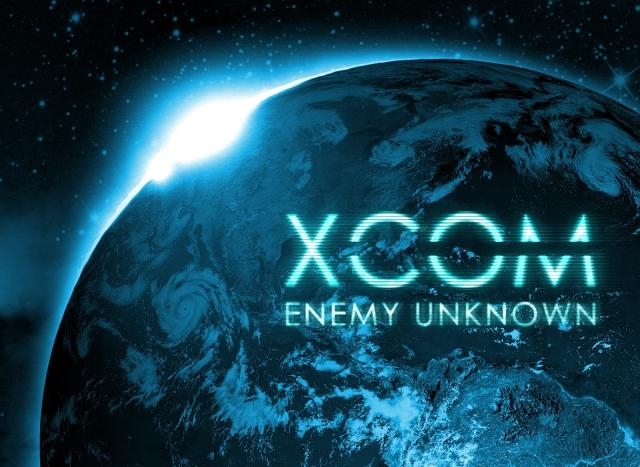 After a couple of years left wondering whatever became of that proposed XCOM shooter reboot, many fans were taken by surprise when it was announced that Firaxis Games (the minds behind Civilization) would be making their own reimagining of the franchise with XCOM: Enemy Unknown, keeping it in line with the series' turn-based strategy roots. However, those same fans were also worried that the series wouldn't live up to the standards of Mythos Games' X-COM: UFO Defense.
They couldn't have been more wrong.
With the effortless combination of tactical, turn-based strategy, base management, and personal connections formed with each of your characters, XCOM: Enemy Unknown provided a deep experience on all levels and made saving the world from aliens seem fresh again. Most importantly, in an industry dominated by shooters, its success proved that there is room for more genres in the blockbuster market.
More Articles
There are no comments to display.