Best Action/Adventure Game of 2013 - Article
Nick Pantazis
, posted on 01 January 2014
/ 6,170 Views
There's no question that the Action/Adventure Award is always one of the most hotly contested, but this year was really a bloodbath. At least one of the nominees of this genre is probably in the top 5 of everyone's favorite games this year. From the haunting The Last of Us to the robust and rambunctious Grand Theft Auto V, and the Zelda sequel everyone has waited 20 years for. These are our favorite Action/Adventure Games of 2013.
The Nominees Are:
The Legend of Zelda: A Link Between Worlds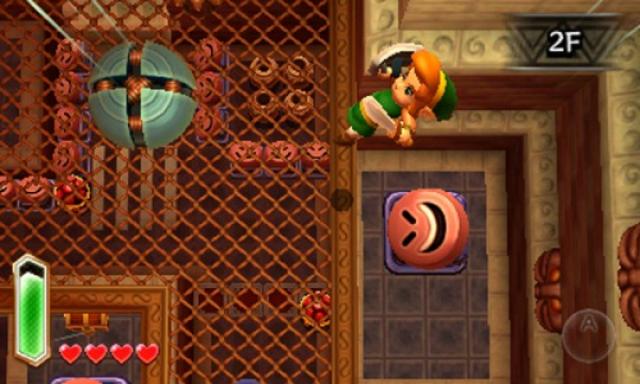 Assassin's Creed IV: Black Flag
And the Winner is…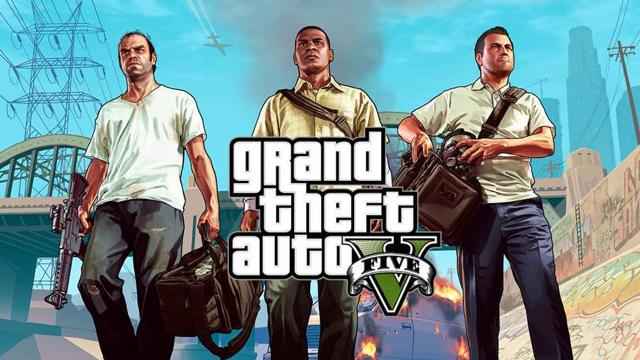 Honestly, there's no wrong answer here. While all of these games impressed us in 2013, nothing quite hit the sheer scale of fun that Grand Theft Auto V did. I'll be the first to admit that I am one of Grand Theft Auto IV's biggest detractors. I thought the game left its soul behind when it made the leap to HD. I had very little interest in Grand Theft Auto V when it was announced, and I had already declared Saints Row as my new franchise to just screw around in. I was wrong.
Grand Theft Auto V did everything right. From the humor, to the world design, to the characters. It made me emotionally invested in three psychopaths. It made me laugh out loud more than any other game this year. It made me keep playing long past just completing the story, and I continue to pop it in for romps through the incredible city to this day. Grand Theft Auto V is a masterpiece of great game design, and it's our favorite Action/Adventure Game of 2013.
More Articles
There are no comments to display.