Best Strategy/Simulation Game of 2014 - Article
Brent Galietti
, posted on 10 January 2015
/ 4,171 Views
Strategy and Simulation games suck us into their worlds by putting our minds to work. We predict all the possible moves we can make and how the enemy can respond. Or we try to make our dreams come true in a virtual world that is tailor made to reward us for expressing our freedom. Whichever way they do it, these games keep our brains in the game, and that's true of this year's nominees.
The Nominees Are: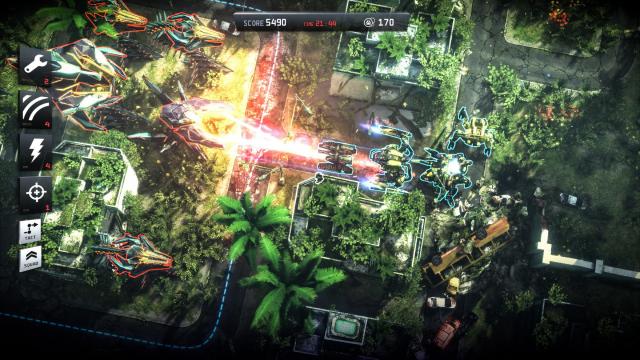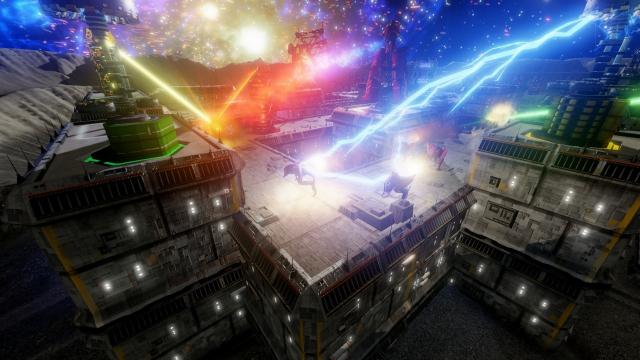 Hearthstone: Heroes of WarCraft
Sid Meier's Civilization: Beyond Earth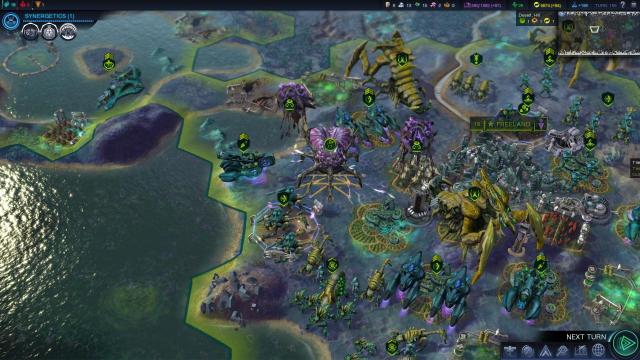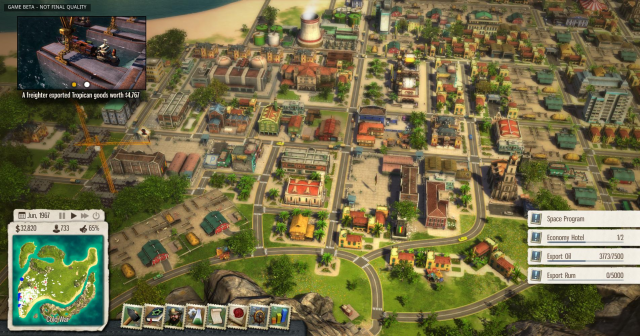 And the Winner is...
Hearthstone: Heroes of Warcraft
Free to play. Trading card game. Two phrases that do not bring up much enthusiasm in the "core" gaming crowd, but Blizzard managed to create a great, engaging card game that doesn't cost you a cent (unless you want to spend money, that is). Hearthstone has a relatively simple set of rules: each card has attack and hit points, attacking other cards damages both victim and assailant, or you can attack the hero directly. The first hero to hit 0 HP loses. But even with such accessibility, the sheer breadth of deck possibilities makes the Hearthstone metagame deep, and the recent expansion and Android release will expand its reach even further. With that, Hearthstone deals itself a royal flush and takes home the Best Strategy/Simulation Game of 2014 Award.
More Articles
There are no comments to display.