Sony Starts to Censor Sexual Content in Japan - News
Thomas Froehlicher
, posted on 01 November 2018
/ 3,118 Views
Omega Labyrinth Z's cancellation on PS4 and PSVita, as well as the removal of an intimacy mode in Senran Kagura Burst Renewal both made it clear that the Sony's Western management had begun to clamp down on sexual content on Sony's platforms. But while the issue seemed to have been limited to Western territories, reports began to surface last week showing that Sony is taking steps to censor games in Japan as well.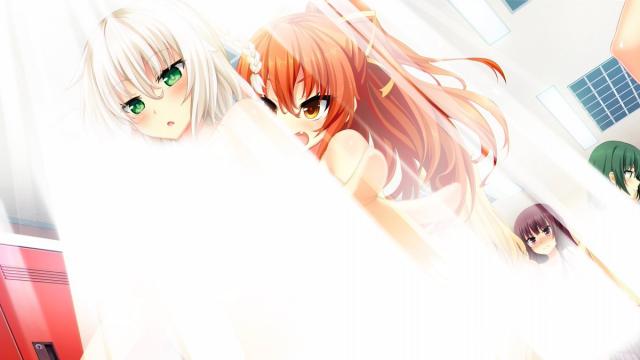 The above screenshot was taken by Twitter user uitachibana from the PS4 version of Nora to Kojo to Noraneko Heart, a visual novel with lots of fan service elements. Thick and wide white rays have been added to cover the scene so that the characters' bodies cannot be seen. For reference, in the PSVita version (released months ago) and the Switch version (which was released 4 days ago, along with the PS4 version), the above illustration is much more revealing:
Increased amounts of conveniently-placed steam have also appeared in scenes in Yuragiso no Yuna Yukemuri Meikyu, as the official site of the game now shows. In a previous article on the Japanese PlayStation blog the same scenes looked perfectly clear.
The same thing has happened in the PS4 version of Nekopara Volume 1 (which has just been released after a long delay), and the option to modify breasts physics has also been removed.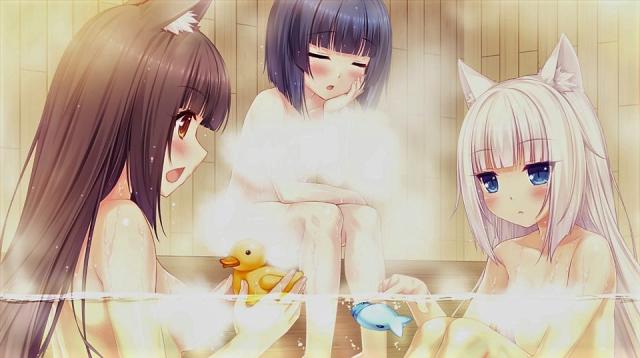 Another known case that was reported is the testimony of visual novel maker Light during a NicoNico talk show. Its representative says that while the console version of Silverio Trinity is finished and ready to release, the company isn't getting the greenlight from Sony. Strangely enough, and while Silverio Trinity is currently aimed at the Japanese market, Light was told to submit the specifics of the game entirely in English. This gives rise to many questions about Sony's decision-making and whether Sony of America is leading policies instead of Sony Japan.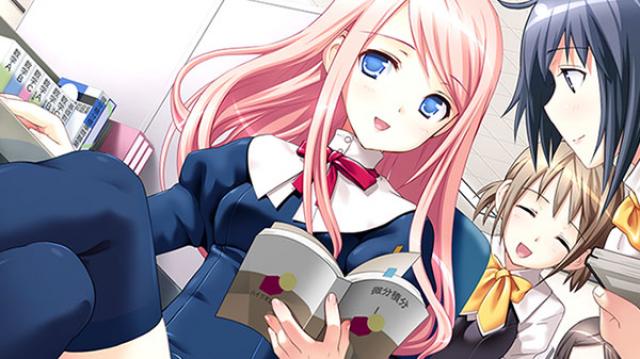 Different censoring practices seem to have been used in Sakura Sakura, another visual novel released on October 25th in Japan. Black banners have been added on the sides to conceal the characters' underwear, which wasn't the case in the original PC version. Publisher Entergram later assured fans that the coming PS4 version of Hanasaki Work Spring would be no different to the PSVita version, which came out last year.
While Entergram and Nekopara Works are trying to defuse the situation, that's unlikely to be the end of the matter; this is probably the start of some very rough times for smaller Japanese developers and their fans, where such changes are likely to have a devastating effect on sales.
More Articles