The End of an Era - Our Farewell to Studio Liverpool - Article
Craig Snow
, posted on 23 August 2012
/ 2,851 Views
The rumours were true - Studio Liverpool is officially closing. It is perhaps this generation's worst casualty so far, and a sad day for many a gaming fan. There's a certain demographic of gamers - of which the author of this piece is a member - whose formative gaming years were in part defined by their experiences with games developed by Pysgnosis (the forebear of Studio Liverpool).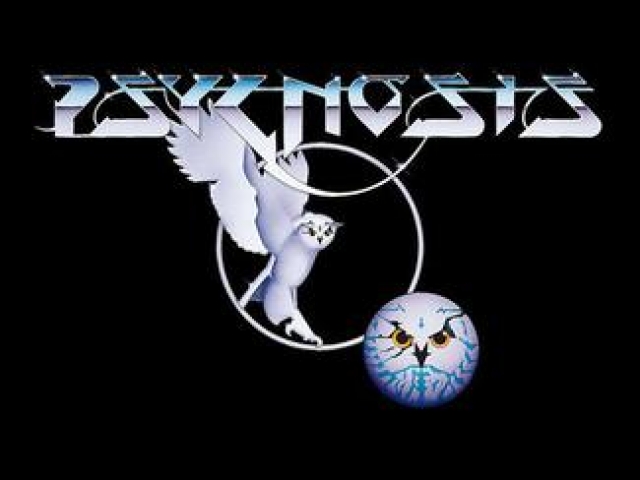 One of the oldest developers and publishers in the business, the studio was originally responsible for some of the most defining games of the 90s, from the original Lemmings and Destruction Derby series (which it published), to Colony Wars, and, of course, the WipEout series (both of which it developed). To this day, the WipEout series is still one of the most well regarded racing series in existence. Indeed, each modern entry in the series, from the PSP's WipEout Pure and Pulse, to the PSN's WipEout HD, and finally the PSV's WipEout 2048 rank as some of the best games on their respective platforms.
For many, the WipEout brand became synonymous with PlayStation after the company's acquisition by Sony - even if the series has featured on other platforms - and the prospect of a Sony console without a WipEout title on it is wholly alien. The rumours that the team were working on a WipEout title for the inevitable PlayStation 4 serves to rub salt into the gaping wound already left by Sony's decision.
Those of us for whom gaming is slightly more than just a fun pastime will often cite our childhood gaming experiences and the nostalgic memories associated with them as the source of our passion for gaming. There's a sizeable group of people in the industry today that owe some of that passion to a company that, as of today, is no more.
Studio Liverpool signed off on Facebook and Twitter today with a sad 'Thanks for the Memories' farewell. We couldn't have said it better ourselves.
More Articles
There are no comments to display.