Top 5 Games of November - Article
Craig Snow
, posted on 26 October 2012
/ 4,501 Views
Halo 4
Release date: 6th November




"The graphical improvement was the biggest and most impressive change; I don't think I've quite got over those particle effects yet, and the cutscenes are looking outstanding. I know great graphics don't make great games, but let's be honest: they certainly help."

Paper Mario: Sticker Star
Release date: 11th November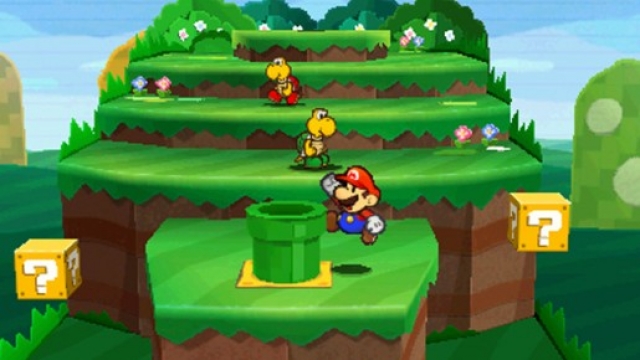 "Paper Mario: Sticker Star sees a very welcomed return to its roots, with some great RPG action leading the way and, as always, some superb platforming and puzzle fun. Get ready to fill that sticker album."

Read the preview


Call of Duty: Black Ops II
Release date: 13th November (18th November for Wii U)




"Activision has clearly been listening. While a large portion of the campaign will be familiar running and gunning, brand new gameplay elements will mark a major departure from franchise staples... Black Ops II marks genuine change for Call of Duty."

Read the preview



New Super Mario Bros. U
Release date: 18th November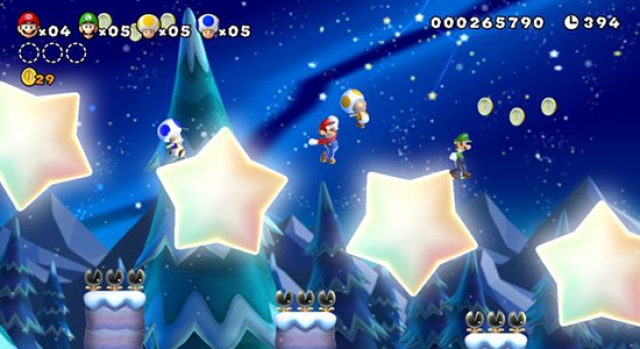 "2D Mario in true HD is one of those wow moments gaming gives you every once in a while... everything seems to have been polished to the point you almost forget that these are just pixels and code moving on the TV."

Read the preview



Hitman: Absolution
Release date: 20th November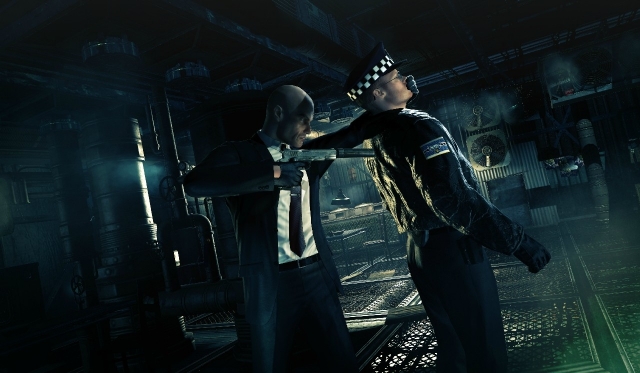 "For as great as most of the Hitman series has been, none of the titles have really achieved massive popularity. With Square Enix now at the publishing helm, the series hopes to reach new heights with Hitman: Absolution, and if my hands-on experience is anything to go by it may have finally hit its mainstream stride."

Read the preview

More Articles
There are no comments to display.