XCOM DLC Includes New Missions, Maps, and a New Character - News
Jake Weston
, posted on 23 October 2012
/ 1,390 Views
XCOM: Enemy Unknown, Firaxis' reboot of the classic PC game X-COM: UFO Defense, has reinvorgorated the tactical strategy genre since its release earlier this month, and Firaxis is expanding on it with the first of its planned single-player DLC.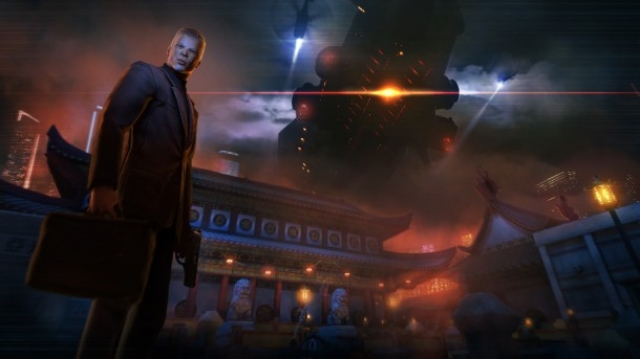 The "Slingshot Continent Pack" has a number of new features, including new Council missions featuring an "enigmatic Triad operative" in battles over the sky of China, three brand new maps, and new character customization options.
If you missed out on the pre-order bonuses or first run copies of XCOM: Enemy Unknown, Firaxis has also made the "Elite Soldier Pack" available for purchase, which allows offers players characters based on the classic X-COM look, as well as adding more armor options and full color customization for your squad.
"Slingshot Continent" has no set release date other than "soon", according to Firaxis, though the "Elite Soldier Pack" is currently available for 400 Microsoft Points through Xbox Live, and $4.99 on PlayStation Network and PC.
More Articles
There are no comments to display.