Best New IP of 2012 - Article
Gordon Bryant
, posted on 26 December 2012
/ 6,220 Views
You would never imagine just how much work went into finding nominees for the Best New IP category. When almost every major release is a sequel, remake, port, re-release, re-boot, or is in some way based on a TV show, movie, or book series, the pool for new IP's is incredibly limited.
Not only did we have to comb through our review database for games that were completely original, but we also had to choose our nominees based on their potential for being prospective franchises. What we decided on was a stealthy steampunk game, an open world anime-inspired sci-fi title, a music-based platformer, and a beautifully rendered, enigmatic experience. All of these games were wonderful and original, and choosing just one as a winner was a real task, and there was certainly some dissent amongst the crew, but after a battle royale, we managed to pick just one.


Here are the Nominees: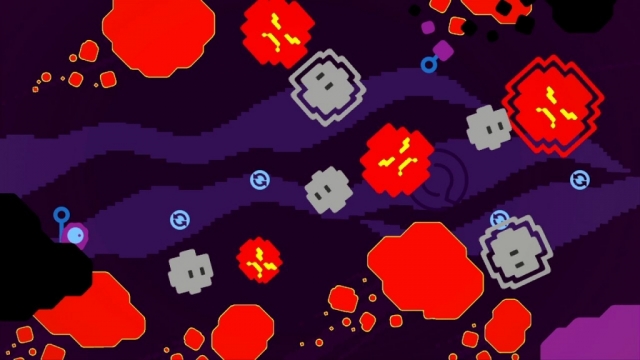 And the Winner Is...
Sneak, deceive, attack, kill! It doesn't matter what path you take through Dishonored, whether you're choosing to be entirely non-lethal or killing everyone around you, this game is fresh. While no one element is completely original, the way the game's world and gameplay mechanics blend together to make this a truly special first entry in a potential franchise.
When the only complaint about a game is that you wished there was more of it, it's not really a complaint, is it? Bethesda's Pete Hines has candidly stated that we clearly have a new franchise on our hands, and that couldn't make us happier since we'd all love to see more of this world – especially given the potential of the setting and theme - and that's why Dishonored is the Best New IP of 2012.
More Articles
There are no comments to display.