Best First-Person Shooter of 2012 - Article
Jake Weston
, posted on 17 December 2012
/ 4,832 Views
We kick off our 2012 Game of the Year Awards coverage with the award for Best First-Person Shooter of 2012.

There's no question that the first-person shooter has been the most popular genre of gaming this generation. And for good reason: few genres in gaming so effectively put us in the shoes of our characters, both literally and figuratively. And while many may bemoan their oversaturation in the modern gaming marketplace, 2012 truly brought us some of the best the genre has seen.
Here are the Nominees: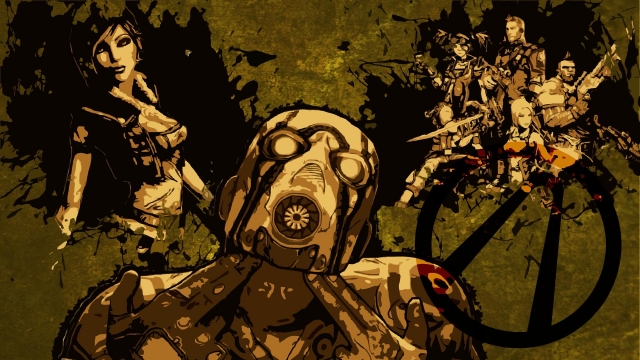 And the Winner is...
What else can really be said about Halo? Following Halo 3's epic conclusion to the trilogy back in 2007, series progenitor Bungie Studios finished off their take on the franchise with 2010's Halo: Reach, sans the series' iconic hero Master Chief. It was up to newcomer 343 Industries to move the franchise forward, bring back the Chief, and continue the saga.
And they succeeded wholeheartedly. 343i not only perfected everything that Bungie made work in the previous games, but expanded the game's storytelling capabilities and emotional resonance. Even 11 years and four games later, Master Chief's journey with Cortana is now one of his most memorable. Coupled with the return of old fan favorite enemies and weapons, and the introduction of new foes and new worlds, 343i created an entry to the series that both feels unique and distinctly Halo.
Many have tried to duplicate Halo's formula throughout the years, to both mixed and outstanding results. This year, however, even amongst staggering competition, Halo remains king.
More Articles
There are no comments to display.