Xbox Original TV Programming to Begin in 2014 - News
Brent Galietti
, posted on 15 December 2013
/ 2,053 Views
The first of Microsoft's Xbox original TV programming is expected to hit the Xbox 360 and Xbox One in early 2014, according to Xbox Entertainment Studios president and former CBS TV executive Nancy Tellem.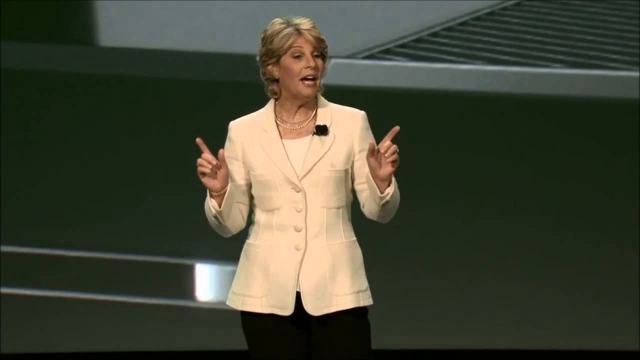 "We're hoping we will be able to put something up in the first quarter, at minimum second quarter," Tellem said at Variety's Dealmakers Breakfast at the Four Seasons Hotel in Los Angeles.
Tellem also spoke about the challenges of explaining the Xbox's role in entertainment programming to Hollywood executives.
"We aren't Netflix, we aren't Amazon, we're a different animal," Tellem said. "We're neither or we're a little like them. It all depends. The lack of black and white and this is the template and this is what we're following is very difficult. As we continue to do deals everyone's going to get more comfortable."
So far, Microsoft has announced a Halo-themed TV show directed by famous movie director Steven Spielberg and a Quantum Break TV show that ties into the game of the same name. Reportedly, there is also a show that focus on local street soccer players, called Every Street United, in the works as well.
More Articles
There are no comments to display.