Sony's Firmware 1.7 - The Stealth Updates - News
Patrick Day-Childs
, posted on 01 May 2014
/ 2,581 Views
Sony have now rolled out Firmware 1.7. If you don't yet know what's in the patch, you can read the patch notes for it here. Interestingly, NeoGAF users have spotted several changes that weren't in the patch notes.
Here's what Sony didn't announce:
Notifications: New notification type: From PlayStation.
System: You can now log in with multiple users with a single DualShock 4 controller without logging out the others.
System: The "What's New" menu now has timestamps.
System: The log-in screen won't be displayed anymore when reconnecting the DS4.
System: When a game crashes you can now choose to attach a video clip in the error report and send it to Sony.
System: Added option to automatically send error reports to Sony.
System: HDCP has to be enabled in order to watch Blu-Ray movies.
System: Several options have been added to the Video Playback Settings menu.
Settings – Audio: You can now force the PS4 to output 5.1 channel audio over HDMI even if it detects 7.1 channel support.
Settings – Video: "Deep Color Output" added. It's possible to set it to "off" and "automatic".
Share: It's now possible to upload multiple screenshots to Facebook at the same time.
Streaming: Comments/viewers notifications added when you are in a full screen streaming.
Streaming: You can now upload screenshots and video while broadcasting.
Streaming: You can now view comments without having to switch streaming modes.
Remote Play: The PS Vita won't fail to connect to your PS4 anymore if you have USB devices like keyboards or similar connected to it.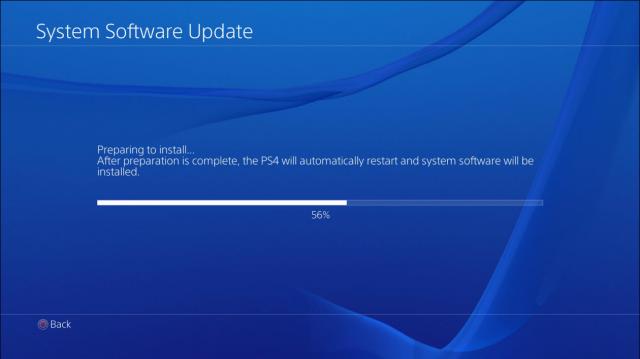 It's interesting that Sony haven't listed these changes in the patch notes - at the time of writing, at any rate - as there are some pretty significant changes in there, such as logging into multiple accounts with a single controller.
More Articles
There are no comments to display.