Robin Williams NPC Found in WoW Expansion - News
Daniel Carreras
, posted on 21 August 2014
/ 6,817 Views
Following the petition from fans last week and an official statement from Blizzard that they'd commemorate Robin Williams in World of Warcraft, Wowhead.com (a World of Warcraft database site) has found an NPC called Robin in the upcoming expansion, Warlords of Draenor.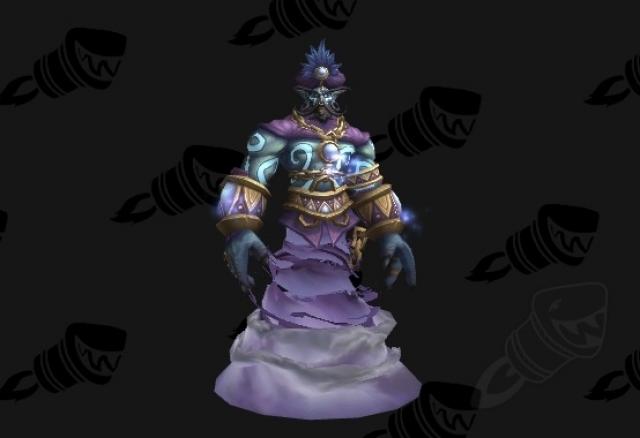 The NPC looks like Robin Williams' Genie from Walt Disney's Aladdin, a call back to one of his most popular roles. Another two characters found in the database called Robin have also been found, pictured below: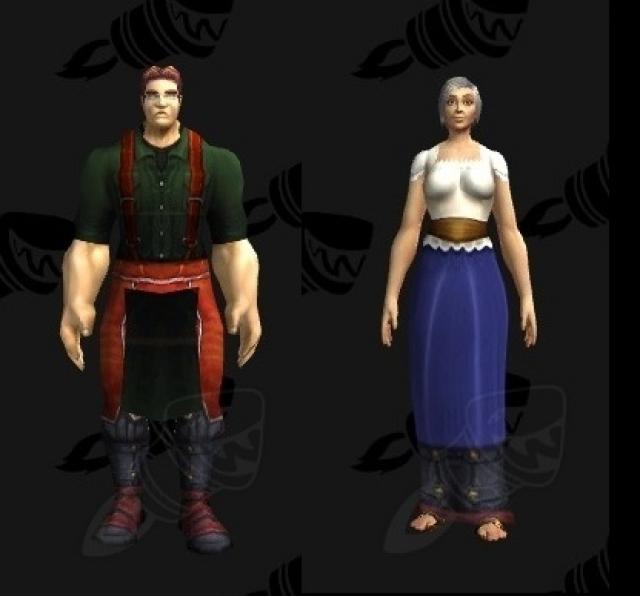 One could be Robin Williams himself, whilst the other could be classed as Mrs Doubtfire at a stretch.
The characters look set to be introduced into the latest World of Warcraft expansion, Warlords of Draenor, which will be released this November.
More Articles
There are no comments to display.