Top 5 Games of March - Article
Craig Snow
, posted on 01 March 2015
/ 5,115 Views
March is packed full of game releases this year (we went through well over 40 games in coming up with this list, and had a shortlist of 10 titles). Which titles made the cut? Well, one huge exclusive release for starters (no prizes for guessing this one), as well as a major multiplatform release and some choice indie offerings.
Hotline Miami 2: Wrong Number
Platforms: PC, PS3, PS4, PSV
Release Date: 10th March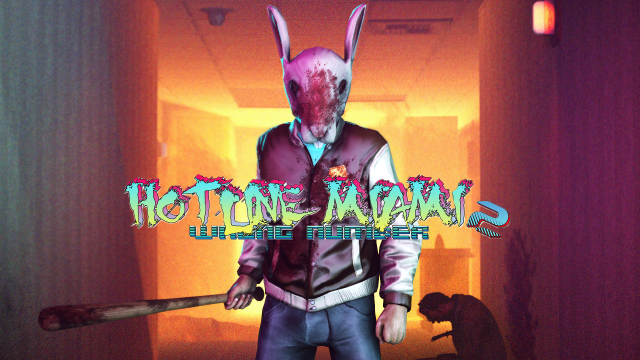 Dennaton Games' Hotline Miami was a surprise critical and commercial indie hit when it released back in 2012. Extremely violent, brutally difficult, and narratively surreal, Hotline Miami is certainly not for everyone, but its crazy blend of genres and almost contradictory influences makes Hotline Miami 2: Wrong Number one of March's biggest releases.
Ori and the Blind Forest
Platform: XO, PC
Release Date: 11th March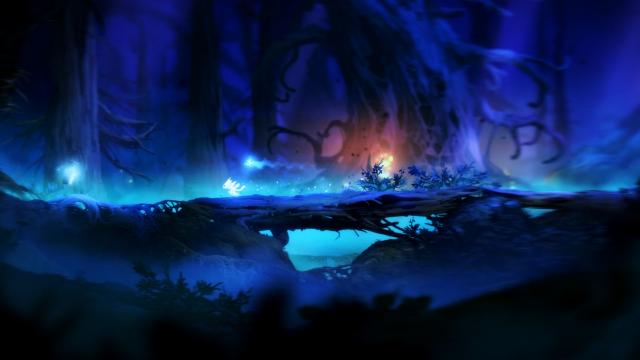 Another indie title, but one with a completely different tone. Ori and the Blind Forest is an artistic platformer from indie developer Moon Studios which raised eyebrows at last year's E3 when it was unveiled during Microsoft's pre-show event. Demo stations at E3 for Ori and the Blind Forest attracted lengthy queues, and hands-on previews for the game were full of praise. We'll find out if the full game is just as delightful in early March.
Code Name: S.T.E.A.M.
Platform: 3DS
Release Date: 13th March (NA), 15th May (Europe)
Continuing the new IP theme is Intelligent Systems' new steampunk IP, Code Name: S.T.E.A.M. Based in a steampunk fantasy London, Code Name: S.T.E.A.M. puts you in the shoes of Henry Fleming, a member of the titular S.T.E.A.M. group (short for Strike Team Eliminating the Alien Menace). You're tasked with defending Earth against an alien invasion in this unique turn-based strategy RPG for the 3DS.
Battlefield Hardline
Platform: PC, PS3, PS4, X360, XO
Release Date: 17th March (NA), 19th March (Europe)
Oddly, considering its standing as an entry in the usually solid Battlefield series, Battlefield Hardline is probably the riskiest pick on the list this month. It's unclear at this point whether this police-centric spin-off in the Battlefield series is going to be a refreshing change of pace for the series or one big misstep. What's undeniable is that it will be one of, if not the biggest commercial release of the month.
Bloodborne
Platform: PS4
Release Date: 24th March (NA), 25th March (Europe)
This is the big one. Easily the most anticipated game of March in general, Bloodborne is looking to be one heck of a great game. Given From Software's pedigree with the Dark Souls series, and Demon's Souls before that, we always expected great things from Bloodborne and it does indeed look as if From Software have got something very special on their hands.
Did we overlook a title you're anticipating? If so, feel free to yell at us in the comments section.
More Articles
There are no comments to display.