Best Narrative of 2016 - Article
Chinh Tran
, posted on 09 January 2017
/ 7,460 Views
There was a time when the narrative of a video game was just an afterthought, often riddled with cliches, familiar tropes, and unoriginal themes. In more recent years, however, they have become a strong staple of many games, able to elicit emotions and forge bonds between characters and players even filmmakers would envy.

This year's shortlist for best narrative includes two efforts from Sony in the form of The Last Guardian and Uncharted 4: A Thief's End, Playdead continued to impress fans with Inside, their beautiful follow-up to 2010's Limbo, Square Enix's Final Fantasy XV proved they can still tell epic stories, while the ever-solid Remedy gave us Quantum Break.
The Shortlist:
The Last Guardian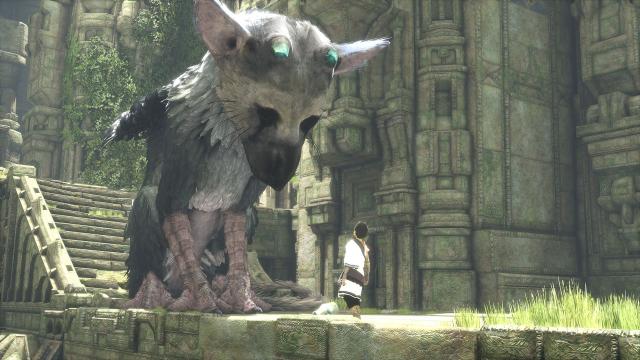 Uncharted 4: A Thief's End
Inside
Final Fantasy XV
Quantum Break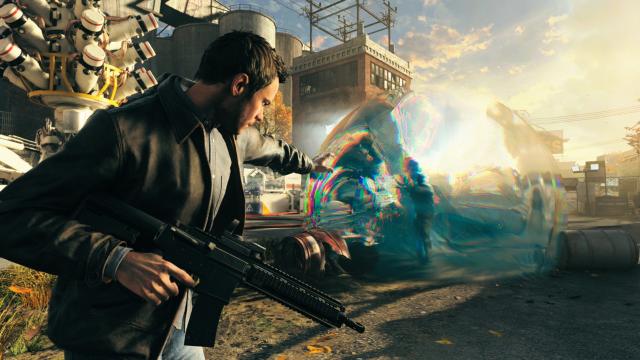 The Winner:
The Last Guardian
Despite strong competition, Fumito Ueda and Team Ico's powerful and charming tale about a boy, his pet, and the emotional bond that tied them together would not be denied. For many years it seemed The Last Guardian wouldn't even see the light of day. Fortunately, after a lengthy and troubled development, Team Ico delivered a game that is a worthy successor to both Ico and Shadow of the Colossus and is our choice for Best Narrative of 2016.
More Articles