Best Platformer of 2016 - Article
Craig S
, posted on 02 January 2017
/ 9,245 Views
Welcome to the official VGChartz Game of the Year 2016 awards. We'll be publishing a couple of awards each day, with the winners determined by a mix of both staff and community votes for the first time in VGChartz history. This means that for the very first time VGChartz's official Game of the Year will be chosen in part by the community as well as by the staff, whereas before it was entirely decided by staff.
As will quickly become obvious, the banner image is taken from one of the shortlisted titles and not necessarily the winning title, so as to avoid spoilers. Additionally, although most awards have four games shortlisted, some awards were so closely contested that we allowed additional titles to make the shortlist. There is also one award this year which features just three shortlisted titles, and we'll explain why at the time.
Although voting has closed for the genre awards, there is still time to vote for the winners of the additional categories and overall Game of the Year 2016. If you haven't yet voted but wish to do so you can find the voting form here (Google account required) - https://goo.gl/forms/z4B1LQt1yCYcsr2x2
Anyway, on with the first award...
The platformer genre used to be the genre of video games. There are estimates that nearly 1/3 of all Sega Master games and 1/4 of all Sega Genesis games were platformers, for example. Whether those estimates are accurate or not, platformers don't seem to be as prolific as they once were. Thankfully, the genre hasn't been abandoned, and each year we are still treated to delightful platform games.
This year an eclectic mix of platformers made our shortlist, including a re-imagining of a PS2 classic that gave birth to a long-running franchise, a much-demanded sequel to one of the previous generation's colourful cult classics, a charming adventure for an anthropomorphic piece of yarn, and the journies of an owl born out of a love for Nintendo platformers.
The Shortlist:
Ratchet & Clank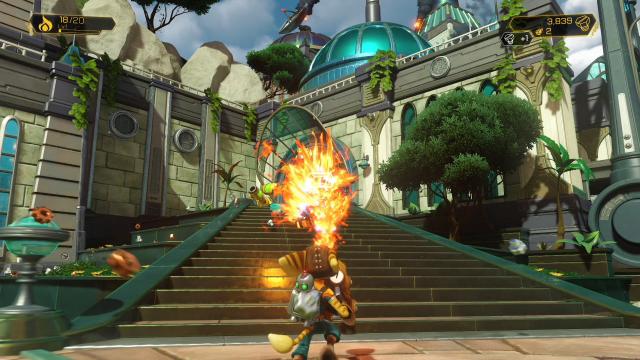 Unravel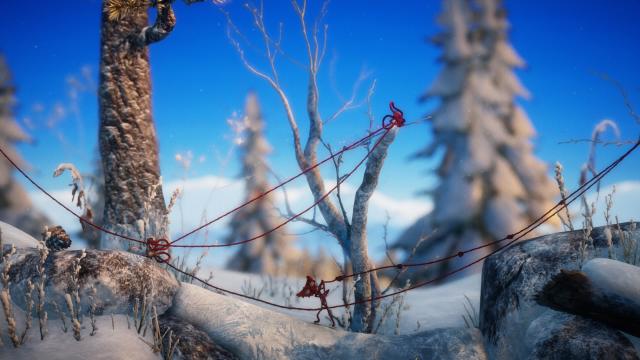 Owlboy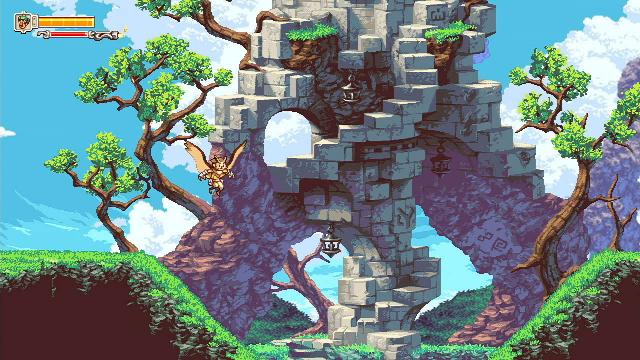 Mirror's Edge Catalyst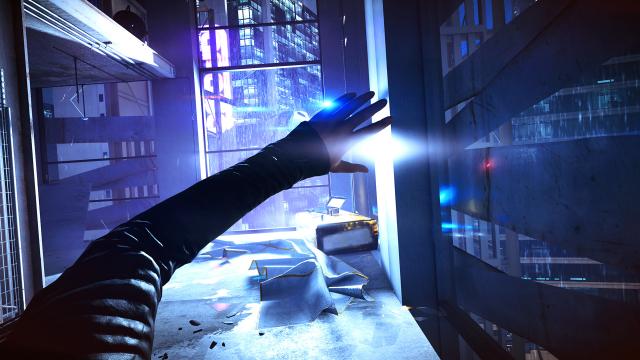 The Winner:
Ratchet & Clank
We don't usually allow remakes or remasters to compete for any genre awards besides their own 'Best Remake/HD Collection' category. This is mostly because they've usually already had their moments in the sun when they first released, especially nowadays with the trend of upgraded re-releases with each new generation, which often means the games in question are only a couple of years old. We also tend to feel that one award is more than sufficient for what are essentially old games being repackaged with a few extra bells and whistles.
This year, however, we made an exception for Ratchet & Clank. This was a stellar re-imagining of Insomniac Games' very first game in its now storied platformer/shooter/action/adventure/collectathon series, and it was such a fundamental improvement over that first title that it felt like a brand new game altogether. And in a way it was, as much for series fans as for the hundreds of thousands who purchased it without ever having played the now 14-year old PS2 title. Ratchet & Clank is the undeniable winner of our Best Platformer of 2016 award.
More Articles