Best Adventure Game of 2015 - Article
Craig Snow
, posted on 02 January 2016
/ 8,035 Views
The adventure genre continued its resurgence through 2015. Once again a Telltale cross-over game features prominently on the nominations list, but the three other titles on this list seemingly came out of nowhere.
Dontnod went from producing an average action/adventure debut title in Remember Me to building a complex adventure world in Life is Strange, Tale of Tales bowed out of the industry after creating one final adventure game in the under-appreciated Sunset, and Sam Barlow's Her Story took Steam and iOS by storm back in June.
The Nominees:
Tales from the Borderlands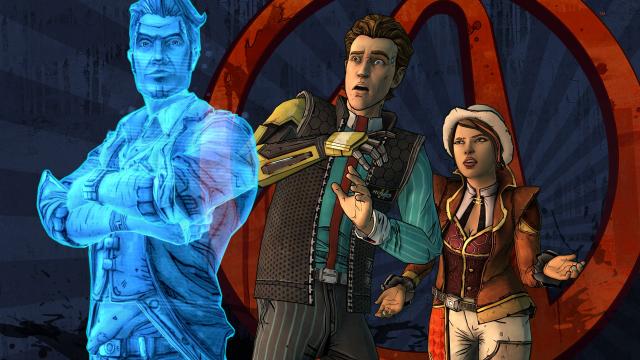 Life is Strange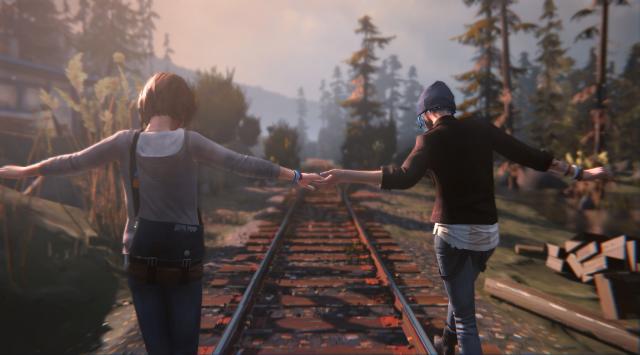 Sunset
Her Story
And the Winner is...
Life is Strange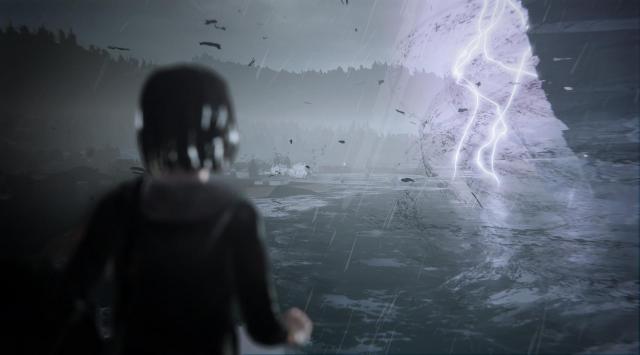 Community's Choice - Life is Strange (35% of the votes)
Of all of the adventure games to release in 2015 Life is Strange managed to attract the most attention and acclaim outside of traditional genre fans, and for good reason. Dontnod managed to successfully craft a beautiful episodic adventure series that also offered a thoughtful and touching insight into its female teenage protagonist's life while drawing on the interesting manipulation of time that the developer first explored in Remember Me. Life is Strange is our adventure game of 2015.
More Articles