Contest: Win The Walking Dead Full Season! (EU PSN) - Article
Brent Galietti
, posted on 20 November 2012
/ 2,769 Views
This season of Telltale Games' critically acclaimed The Walking Dead has come to a close. From beginning to end, it was a dramatic, terrifying, jaw-dropping experience loved by almost all who have played it. Now, if you have access to the European PlayStation Store, you can win a download code for the entire season of The Walking Dead, right here!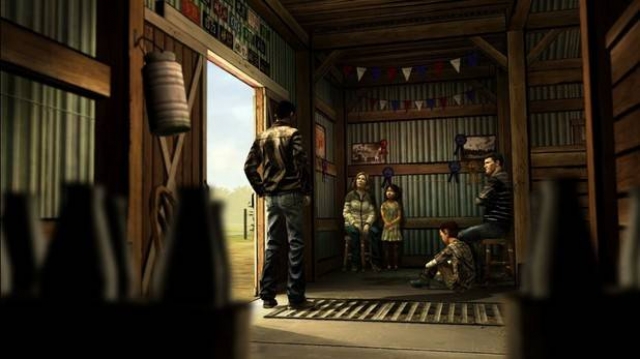 You can enter the contest once through each of the following methods (for a maximum of 4 entries):
1. Like the official gamrReview Facebook page.
2. Comment about The Walking Dead on the official gamrReview Facebook page contest post.
3. Follow us on Twitter and retweet our Twitter account's contest tweet.
4. Comment in this article with your favorite kind of zombie in video games. (Note: Please leave an e-mail address, Twitter name or other form of e-communication in your comment).
The contest will run until Friday at 6:59pm EST (11:59pm GMT).
Good luck and don't get bitten!
UPDATE: The contest is now over. Congrats to @LordMonty76 for winning!
More Articles
There are no comments to display.