Best PlayStation 3 Game of 2014 - Article
Jake Weston
, posted on 18 January 2015
/ 4,678 Views
All eyes were on the PlayStation 4, Xbox One, and Wii U this year, but that doesn't mean you have to throw away your old consoles just yet. Indeed, the PlayStation 3 saw healthy continued support in its first year as a "last-gen" console, be it through games also available on its current-gen brethren or its own exclusives. Take a look at our nominees for Best PS3 Game of 2014 to see why last year was a great year to keep your PS3 plugged in.
The Nominees Are: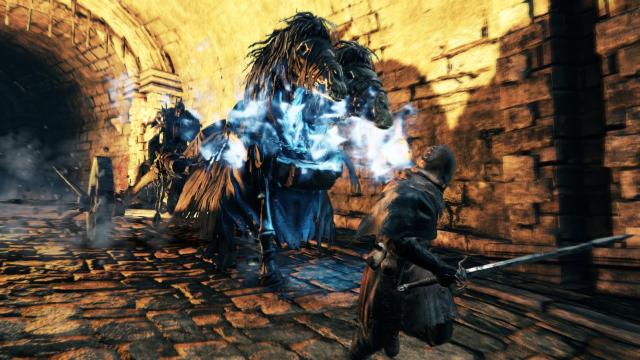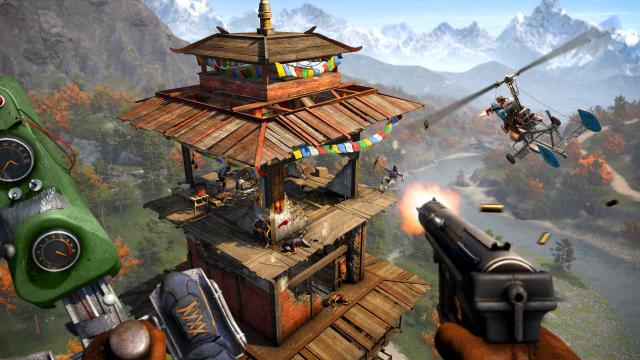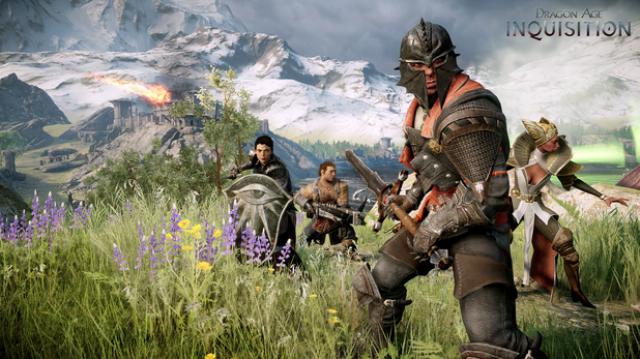 Middle-earth: Shadow of Mordor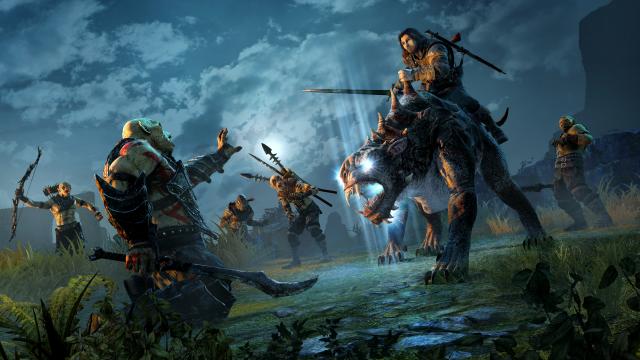 And the Winner is...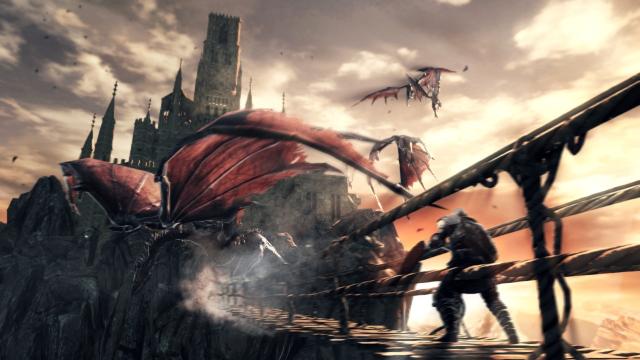 The "Souls" series began as a PlayStation 3 exclusive with Demon's Souls, so it's only fitting that its spiritual successor, Dark Souls II, would take home the grand award in the PS3's golden years. Taking Dark Souls' signature deep, patience rewarding gameplay, innovative multiplayer, and trademark challenge, Dark Souls II expands upon everything that made its predecessors so coveted.
More Articles
There are no comments to display.