360 Sales Rise 800% in Japan - News
VGChartz Staff
, posted on 03 July 2010
/ 4,398 Views
Microsoft's Xbox sales in Japan have been nothing short of laughable when compared to how other systems fare in the electronic heavy region but with the recent redesigned 360 and release of Monster Hunter Frontier, the system has gotten a much needed boost in sales.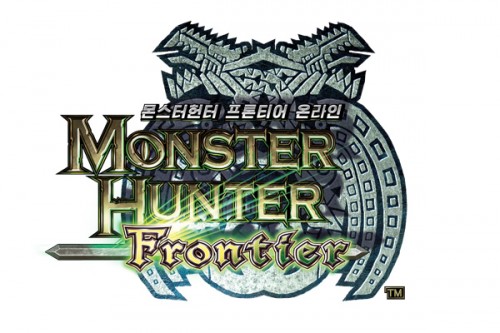 In the week previous to the release of the redesigned 360, the system had sold about 2,060 units in total. Compare that to the first week of availability for the redesign and sales have shot up to 17,370, 15k of those sales were of the new system.
The newly designed console shared the same week of release as the 360 version of Monster Hunter Frontier, which was previously only available on the PC in the region. The game placed at the top of the software charts with 93k units sold.
As good news as this is for the 360, it still pales in comparison to it's competitors sales in Japan with the PS3 (19,578), PSP (23,257) and the Wii (19,115) all outselling the 360. The DSi (41,676) was the best selling machine last week.
More Articles