PlayStation's Shawn Layden Discusses PlayStation 4 Cross-Play - News
William D'Angelo
, posted 5 days ago
/ 1,443 Views
Sony Interactive Entertainment Worldwide Studios chairman Shawn Layden in an interview with GameInformer was asked about cross-play on the PlayStation 4 with other platforms.
"The whole concept of cross-play, or the movement behind it, whatever you want to call it, really got big in our rear-view mirror super-fast," said Layden. "There's something back there, and things are closer than they appear, and there it was. We were looking at it, "Fortnite? Rocket League? The biggest communities for those games are here," and there were discussions about what are the implications of that. We like to manage our online communities as curated as possible. How do we ensure the same quality of experience if we let everyone come into the sandbox at the same time. And, again, the PlayStation community is so large it's not like you couldn't fill up a lobby if you wanted to fire up a game."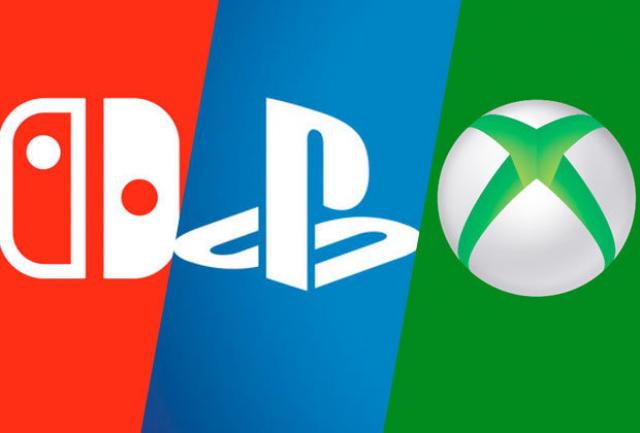 Read the rest of what Layden had to say below:
"But I think we learned, from the feedback from our fans, that it was important. And it wasn't just important to a vocal minority. Though, if you look at any of the numbers of the actual cross-play population? That Venn diagram isn't too big. Even the fans who weren't personally going to participate in a cross-play activity across different hardware pieces, just felt that it was kind of tone-deaf of PlayStation. We've tried to be so good certainly over the last four or five years to be in tune with our fans and to listen to what they want and try to be a friends of the gamer. We looked at that approach. This… this is just not friendly.

"We got to that determination a lot faster than you read about it on the internet or heard people talk about it. It's just that, and I've used this phrase a couple times, it's not just like flipping a switch. And then people online said, "Of course it is!" No, of course it isn't. When we did turn it on, light it up, we wanted to make sure we had thought out all the different ramifications of cross-play, cross-purchase, cross-progress, Those are all three very discreet aspects of what cross-play is, and there are decisions you make in provisioning those different pieces of it that if you make it quick and hasty, and the wrong decision, you can put yourself in a corner really fast, and that prevents scalability over time and the ability to bring people in in a secure and safe way.

"We got to that place in Fortnite and it seems to be going reasonably well, from what I can tell. The Rocket League light up will happen soon. People keep saying, "Why doesn't Sony allow more people to have it?" We're open for business on this one. All it takes is for publishers and developers who wish to permission it. As ever, just work with your PlayStation account manager, and they will walk you through the steps that we've learned through our partnership with Epic on how this works. I don't believe right now there is any gating factor on that. I think they're open to make proposals, because the Fortnite thing worked pretty well."
---
A life-long and avid gamer, William D'Angelo was first introduced to VGChartz in 2007. After years of supporting the site, he was brought on in 2010 as a junior analyst, working his way up to lead analyst in 2012. He has expanded his involvement in the gaming community by producing content on his own YouTube channel and Twitch channel dedicated to gaming Let's Plays and tutorials. You can contact the author at wdangelo@vgchartz.com or on Twitter @TrunksWD.
More Articles