Best PlayStation Vita Game of 2013 - Article
Xavier Griffiths
, posted on 07 January 2014
/ 3,377 Views
The PlayStation Vita steadily continues to build up a library of great games. 2013 brought with it a mix of new IPs and new entries in established franchises that pushed the Vita in interesting new directions. The games below represent some of the deepest gameplay experiences you can have on the go.
The Nominees Are: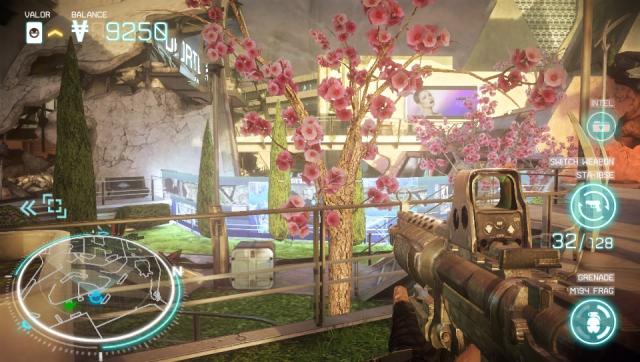 And the Winner is:
Leave it to the creative geniuses behind LittleBigPlanet to create another imaginative PlayStation platformer. Tearaway makes the most of the Vita's various inputs from the cameras to the rear touchpad. The game comes alive by putting the player front and center, allowing them to interact with a paper craft world that is a deep as it is eye-catching.
Beneath its charming veneer lies a brilliantly constructed adventure imbued with surprisingly strong emotional resonance. Tearaway could possibly be the happiest game out there and the biggest challenge it poses may be playing it with anything but a smile on your face. For those reasons, and more, Tearaway is our PlayStation Vita Game of the Year.
More Articles
There are no comments to display.