Best RPG of 2017 - Article
Chinh Tran
, posted on 01 January 2018
/ 7,050 Views
2017 was another strong year for RPGs and was dominated by highly anticipated sequels. Although some dissappointed, many managed to maintain - and even surpass - the quality fans have come to expect from these series. Ubisoft released South Park: The Fractured but Whole, which continued the hilarity of the 2014 original. Persona 5 finally came to the West after a series of delays, proving that it was worth the wait. Team Ninja also unleashed Nioh, a game seemingly brought back from development hell to rave reviews. Finally, Nintendo gave us Xenoblade Chronicles 2 late in the year, which quickly became the premier RPG for the Nintendo Switch.
The Shortlist:

South Park: The Fractured but Whole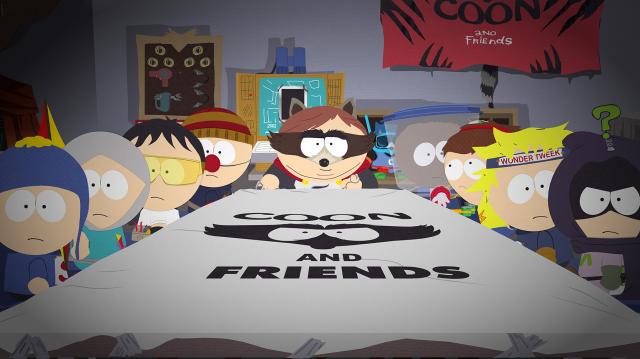 Persona 5
Nioh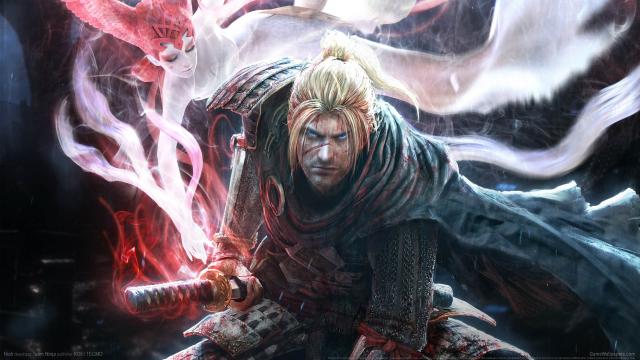 Xenoblade Chronicles 2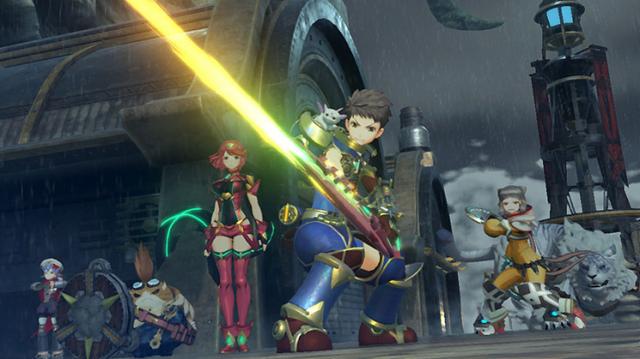 The Winner:

Persona 5
Persona continues to please RPG fans with its blend of a deep story, interesting characters, stylized visuals, and mature themes. Although the wait was long, with Persona 5 P-Studio has once again proven it can provide an experience that rivals the best RPG developers in the industry and do so with flair and style to spare. It is little surprise then that Persona 5 is this site's pick for best RPG of 2017.
More Articles