Top 5 Games of May - Article
Brent Galietti
, posted on 03 May 2013
/ 6,026 Views
It's the shortest month of the year (to spell) and it brings flowers after those April showers. That's right, it's May! Anticipation for the next Xbox is building up and the system will be unveiled on May 21st. As for new software, here are five May titles that have piqued our interest.
Metro: Last Light
Release Date: May 14th
Platforms: PS3, 360, PC
The post-apocalyptic FPS series returns this month with Metro: Last Light. The game is based on the Metro book series but tells a new story. Humanity is down to its darkest moments, stuck underground to avoid the radiation above ground that turns living organisms into mutants.
Resident Evil: Revelations
Release Date: May 21st
Platforms: PS3, 360, Wii U, PC
Early in 2012, the Resident Evil series returned to its survival-horror roots when Resident Evil: Revelations released on 3DS. It was so highly praised that Capcom decided to move the game to consoles and PC. Combining both the survival-horror of past titles with the over-the-shoulder view from new games, Resident Evil: Revelations looks to be the best of both worlds.
Donkey Kong Country Returns 3D
Release Date: May 24th
Platform: 3DS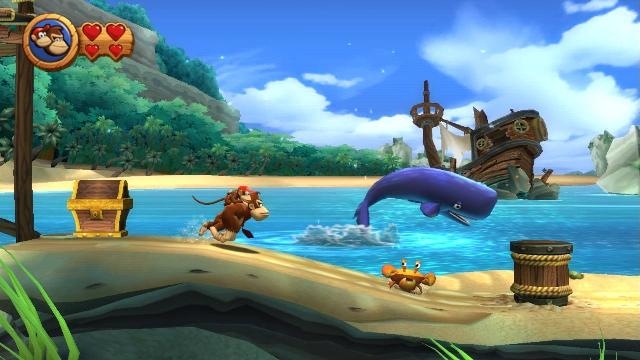 Next up, a port going from the big screen to the small screens. Donkey Kong Country Returns brought old school Donkey Kong Country gameplay into the 21st century when it released on Wii, but it was overshadowed by Nintendo's other platformer, Super Mario Galaxy 2. Perhaps Retro Studios' platformer will get more attention on the 3DS this month.
Fuse
Release Date: May 28th
Platforms: PS3, 360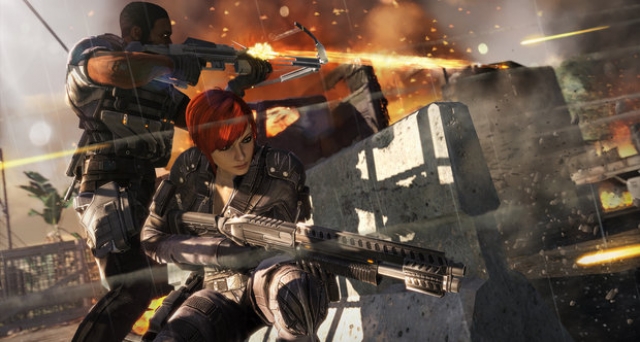 Fuse is Insomniac's first game as a third-party studio after many years as a Sony second-party. This co-op third-person shooter originally debuted at E3 2011 as Overstrike, but later received an artistic makeover and took on the new name Fuse. This month, we'll find out if that change was for the better or not.
GRID 2
Release Date: May 28th
Platforms: PS3, 360
The next racing title from racing junkies Codemasters is almost upon us. GRID 2 includes locations in Paris and several United States locations, four decades of motor vehicles and a new handling system called TrueFeel that looks to hit the sweet spot between accessibility and realism. It will certainly thrill Craig and racing fans everywhere.
More Articles
There are no comments to display.