Best RPG of 2013 - Article
Brent Galietti
, posted on 03 January 2014
/ 9,695 Views
The Role Playing Game is one of gaming's staple genres. It existed before video games, with the tabletop game Dungeons & Dragons originating in 1974 and less formal role playing activities occurring throughout human history. One could argue any game is a role playing game, but RPGs have their own characteristics, as we've previously discussed. They engross us in their world and let us build our characters up from plebeians to elite-level heroes.
In the past, we handed out two awards, one for Western RPGs and one for Japanese RPGs. But with so few noteworthy Western RPGs being released in 2013, we've decided to combine the two sub-genres into one award. We've also omitted Bravely Default from this year's awards, as we were unable to review the European version of the title last December. Even without Bravely Default, the genre had a big year, producing numerous candidates for this honor. Who did we pick?
The Nominees Are...
Ni no Kuni: Wrath of the White Witch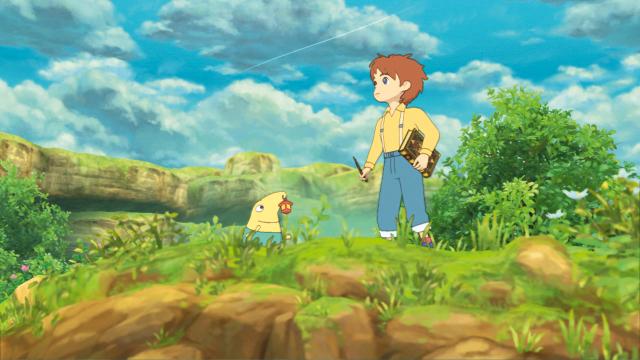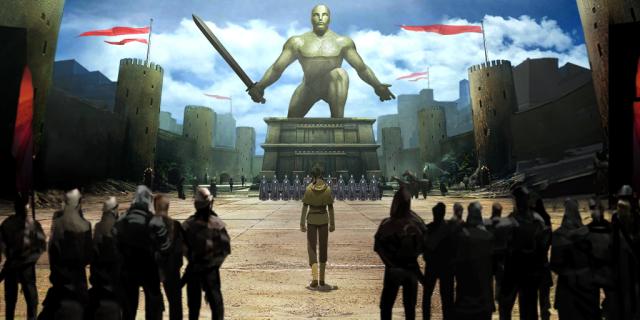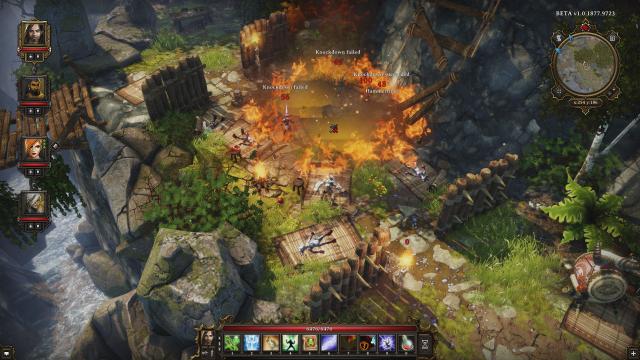 And the Winner is...
It was another year of catching Pokemon, and Pokemon X & Y updated the series for modern times. Customizable main characters were added, as was the new Fairy-type and Mega Evolutions. Hardcore trainers can now EV (Effort Value) train and breed for IVs (Individual Values) even easier than before. And players can always be connected to the world at large, trading and battling people across the globe with just a few taps of the touchscreen. Pokemon X & Y stands as the definitive version of Pokemon and takes home our Best RPG of 2013 award.
More Articles
There are no comments to display.