Most Anticipated Game of 2016 - Article
Evan Norris
, posted on 09 January 2016
/ 7,356 Views
All signs point to 2016 being a spectacular year for video games. Fans can look forward to new instalments from several beloved series, including Mass Effect, Final Fantasy, Street Fighter, Ratchet & Clank, Star Fox, Fire Emblem, Gears of War, and many, many more IPs. There are also plenty of great-looking indie games on the horizon: No Man's Sky, The Witness, and Cuphead, to name just a handful. It was a herculean task narrowing down such a long list of high-potential games into a short list of nominees. But we did it. The following games are the ones we're most interested in playing in the new year.
The Nominees Are:
The Last Guardian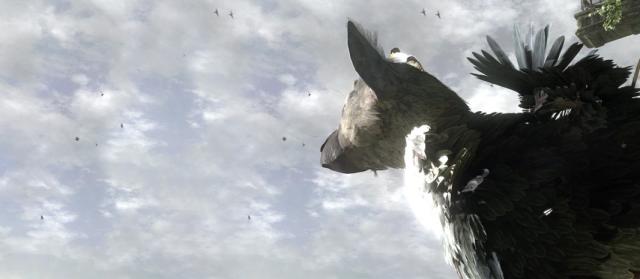 The Legend of Zelda (Wii U)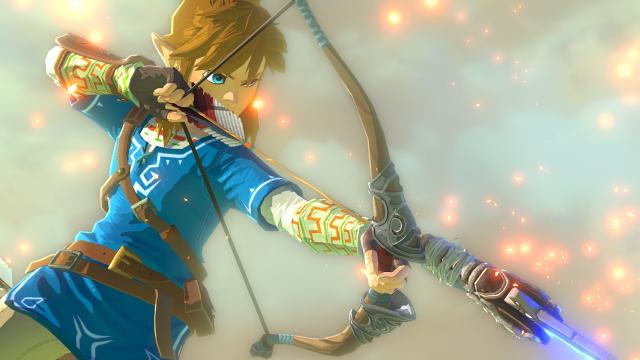 Uncharted 4: A Thief's End
Persona 5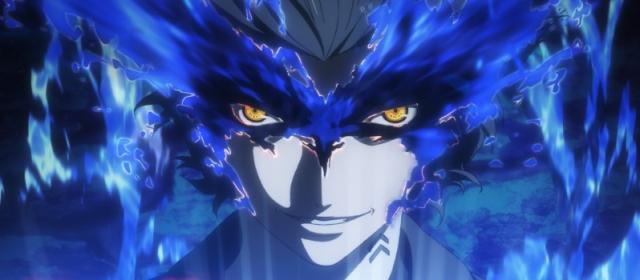 No Man's Sky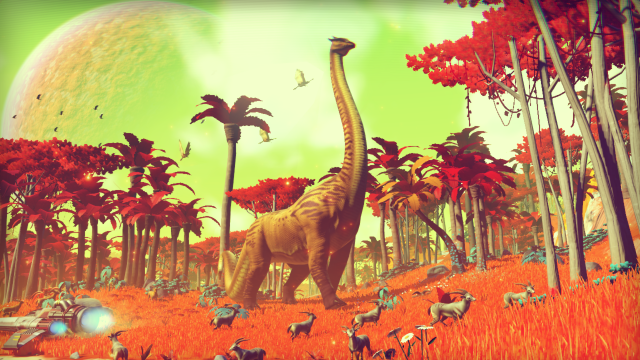 Final Fantasy XV
And the Winner is...
No Man's Sky
Community's Choice - The Legend of Zelda Wii U (28% of the votes)
No Man's Sky is already a success story for the developers at Hello Games. The indie adventure game has received a huge amount of attention and screen time at industry conferences, and market leader Sony has promised to put the "full weight of PlayStation behind it." What's more, legions of fans can't wait to play it. And why not? The promise and potential of Hello Games' procedurally generated open universe is staggering. PlayStation 4 and Windows PC gamers will be able to explore planets and galaxies at their leisure, discovering flora and fauna, sharing planet coordinates with friends, collecting resources, and moving closer and closer to the centre of the galaxy.
Congratulations to No Man's Sky, our Most Anticipated Game of 2016. And Happy New Year to all of you! Let's hope 2016 is happy, healthy, and full of great games.
More Articles