Best PlayStation Vita Game of 2015 - Article
Karl Koebke
, posted on 11 January 2016
/ 4,804 Views
It's easy to look down on the Vita given its small install base, but like most under-performing gaming platforms there are actually a surprisingly large number of fun, unique experiences to be had on the Vita. This year Sony's handheld received, amongst other things, a rhythm game based off of an RPG, a time-travelling visual novel, and a time management RPG that spanned multiple generations - quite the eclectic assortment. With any luck, the PlayStation Vita still has a few more years like this left in it.
The Nominees:
Persona 4: Dancing all Night
Grim Fandango Remastered
Oreshika: Tainted Bloodlines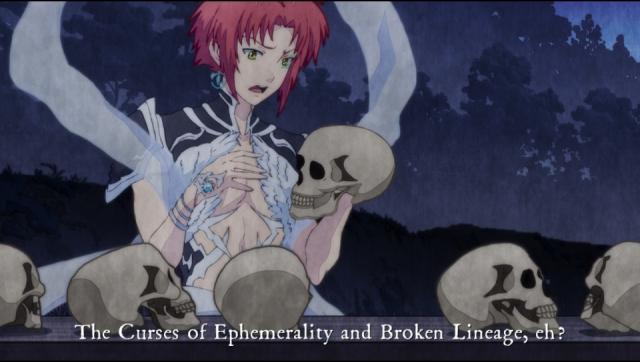 Steins;Gate
Superbeat: Xonic
And the Winner is...
Oreshika: Tainted Bloodlines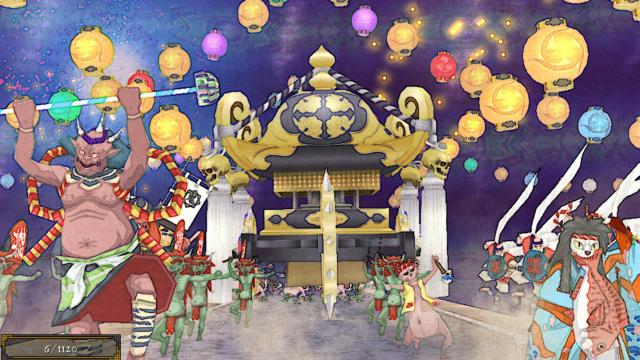 Community's Choice - Persona 4: Dancing all Night (29% of the vote)
Oreshika: Tainted Bloodlines scratches an RPG itch by embracing a mechanic that has largely been abandoned by modern RPG gaming - time management. It doesn't just challenge you to manage a single person's time; instead, you must attempt to juggle successive generations of a cursed family of samurai, constantly thinking of training new recruits while still trying to get the most out of your veterans.
Oreshika: Tainted Bloodlines is a unique and enjoyable RPG that combines this under-utilised mechanic with beautiful visuals and innovative difficulty design, and it takes home our award for Best PlayStation Vita Game of 2015.
More Articles