Best PlayStation 4 Game of 2014 - Article
Jake Weston
, posted on 18 January 2015
/ 5,159 Views
2014 saw the first full year of the PlayStation 4 on the market, and what a year it was. Between a myriad of stellar AAA releases and outstanding indie games, the PS4 was at the fore of the gaming landscape in 2014. While some were disappointed with its general lack of exclusives - with really only Infamous: Second Son providing a true "PS4 only" experience - our nominees for Best PS4 Game of 2014 show that the PlayStation 4 was nonetheless a force to be reckoned with.
The Nominees Are: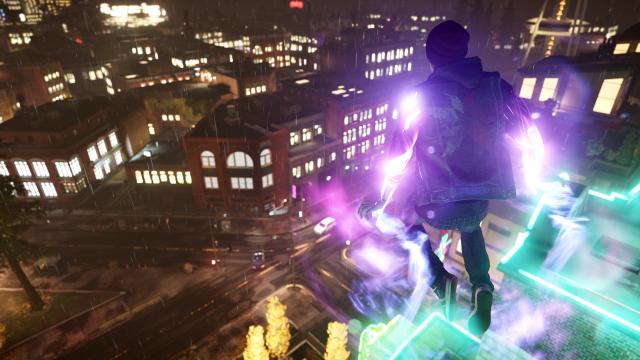 Middle-earth: Shadow of Mordor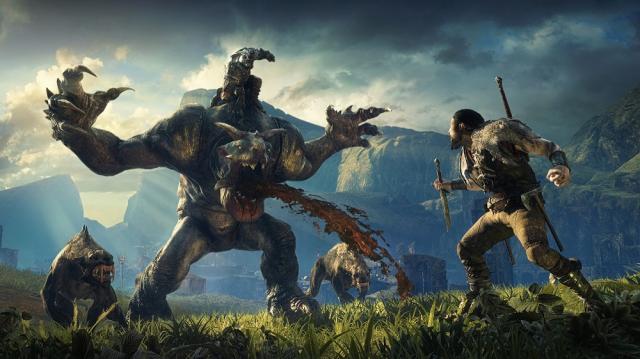 And the Winner is...
With the general malaise surrounding Dragon Age II and the still lingering controversy over Mass Effect 3's ending, public opinion for BioWare has definitely waned in recent years. What a way to prove their detractors wrong with Dragon Age: Inquisition. Simultaneously returning to the series' roots while forging its own path ahead, Dragon Age: Inquisition is a deep, fantasy epic with compelling political intrigue, mature themes, and immensely satisfying gameplay. Without a doubt, Dragon Age: Inquisition is not only our Best PS4 Game of 2014, but also the best Dragon Age game to-date.
More Articles
There are no comments to display.