2012 Game of the Year Awards - The Winners - Article
Craig Snow
, posted on 03 January 2013
/ 7,796 Views
Now that all of the winners have been announced we thought it would be a good idea to draw the winners together into a single article for ease of reference. So below are all of our Game of the Year Award winners for 2012. To view the other nominees and our reasons for picking each individual game please click on the game in question and it will take you through to the original award announcement article.
Best First Person Shooter

Best Third Person Shooter

Resident Evil: Revelations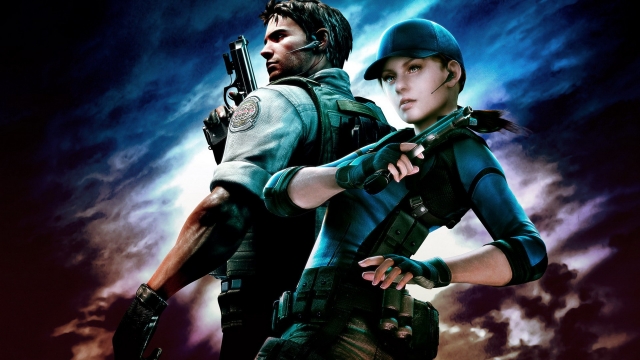 Best Action/Adventure Game
Best Adventure Game
Best Platformer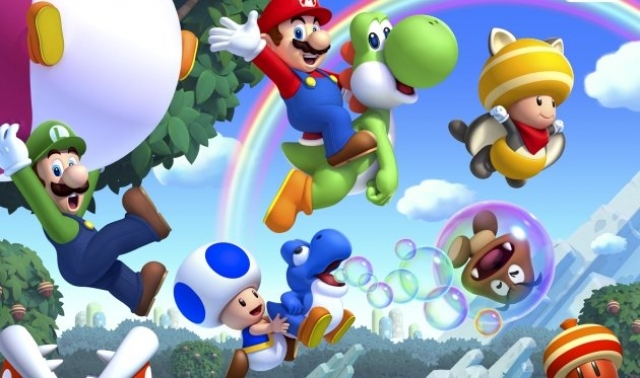 Best Puzzle Game
Professor Layton and the Miracle Mask
Best Fighting Game
Best Racing Game
Best Western RPG
Best Japanese RPG
Best MMORPG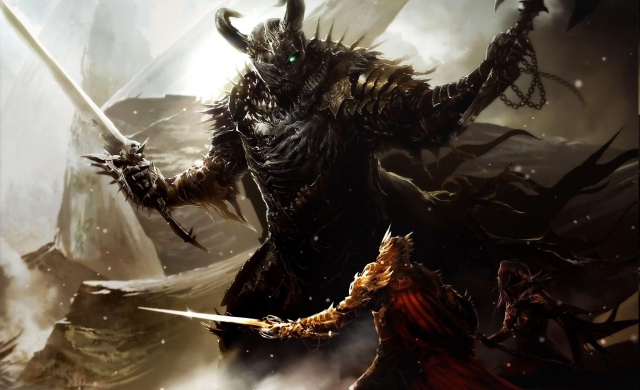 Best Sports Game
Best Strategy Game
Best Remake or HD Collection
Best Download Game
Best Graphics Technology
Best Art Direction
Best Original Music Score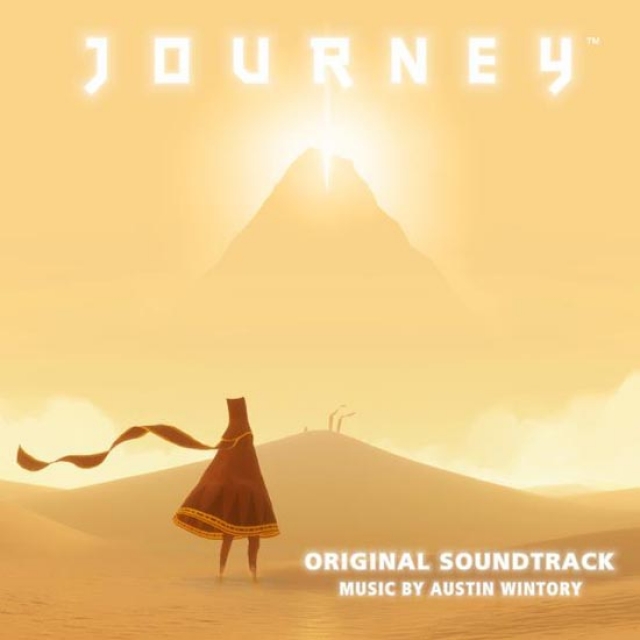 Most Disappointing
Best New IP
Best Narrative
Most Surprisingly Good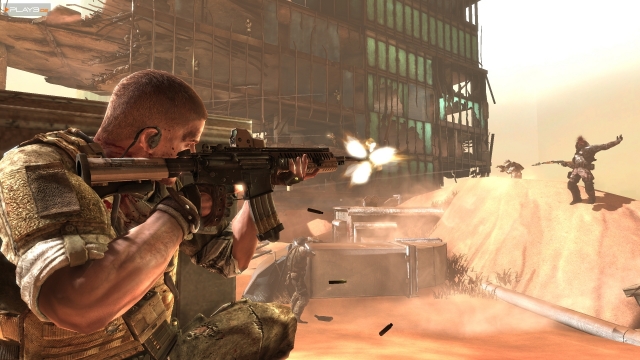 Most Anticipated Upcoming Game

PC Game of the Year

PlayStation 3 Game of the Year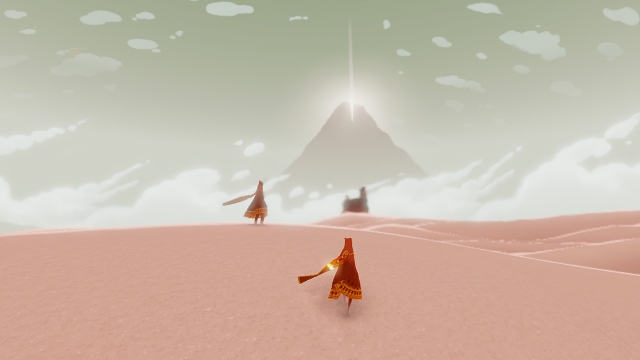 PlayStation Vita Game of the Year

Wii U Game of the Year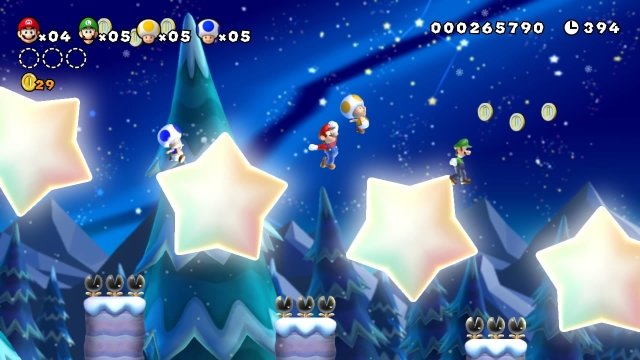 3DS Game of the Year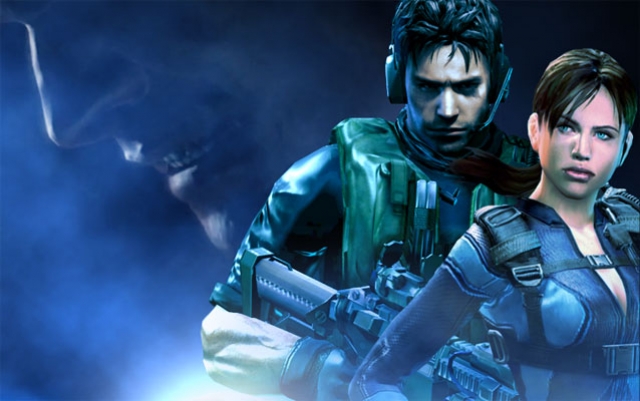 Xbox 360 Game of the Year
Overall Game of the Year
And that concludes our Game of the Year coverage for 2012. Thanks for viewing, and here's to another great gaming year ahead!
More Articles
There are no comments to display.