Best Narrative of 2013 - Article
Joseph Trotter
, posted on 03 January 2014
/ 7,807 Views
It's been a productive few years for the professional script-writers of the gaming world. Long side-lined as a means to get from A to B with object C, the narrative is now a legitimate and highly celebrated selling-point of games. Gamers, no longer patronised by simplistic plots and obvious gimmicks, can now dine out at narrative tables laid out to rival some of the best in films and books. Although still a relatively minor revival, the sales and critical success of games like The Walking Dead, The Last of Us and BioShock Infinite show that there is a genuine will in the videogame community for strong narratives. Hopefully, they will continue to listen.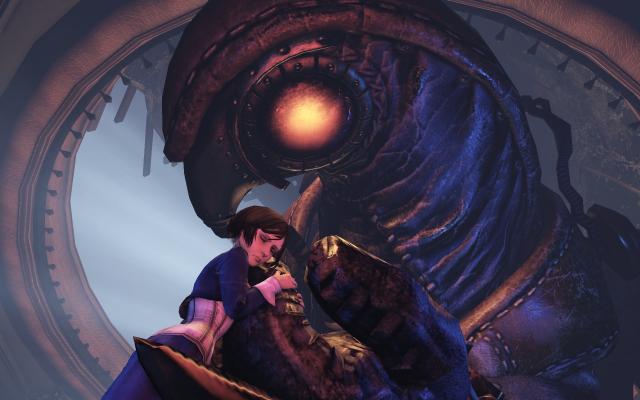 And the Winner is...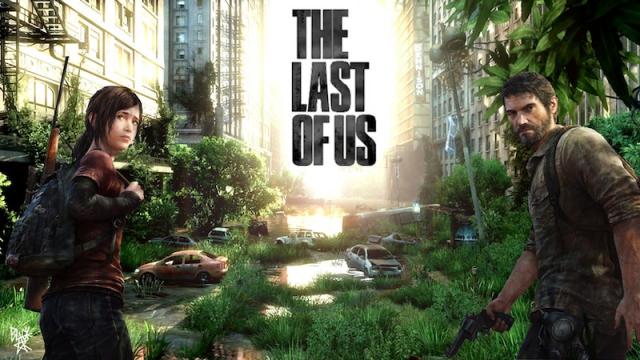 The Last of Us wowed many upon its release in June, well justifying the anticipation that had followed the game's development. Central to this was an outstanding plot which focused on the relationship between a hard-done-by survivor and a girl who knew no other life. Playing off their hopes and expectations within a brutal world with the sheer necessity of survival. The fact it was also a damn fine game also helped.
More Articles
There are no comments to display.