VGC Special - Top Ten WiiWare Games - News
Craig Snow
, posted on 02 February 2009
/ 16,285 Views
Late last year we looked at our favourite games for the 3 main consoles and presented them in the form of top 10 lists, and whilst the staff and users were able to vote for downloadable games, not many of those games actually picked up enough votes to compete with the retail games. So in order to show our appreciation of some of the most innovative and interesting games currently available this generation, we decided to make top 10 lists for downloadable games only.

So here are our top 10 WiiWare games...
10. Bomberman Blast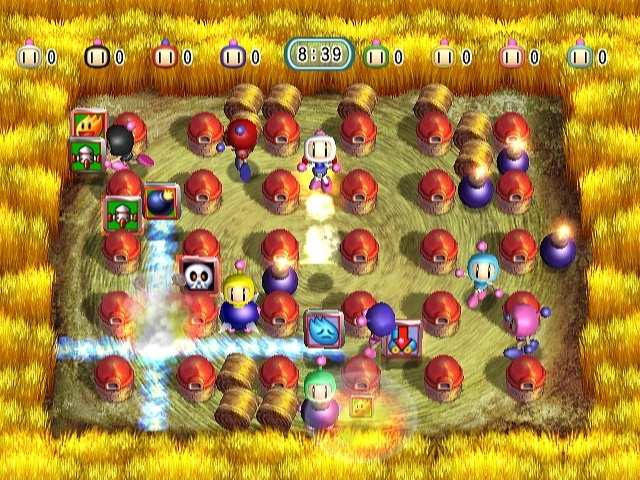 We kick our list off with Bomberman Blast. With up to 8 player online multiplayer, a new and updated look, Mii support, extra items and Wiimote functionality, Bomberman Blast has taken the simple addictive gameplay of past Bomberman games and updated it for a new audience via WiiWare.
9. Art Style: ORBIENT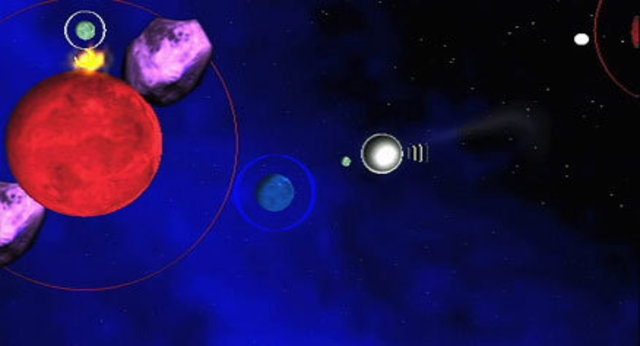 In Art Style: ORBIENT you take control of gravity and anti-gravity, as you carefully manoeuvre your small star through 50 stages set in multiple galaxies. A very relaxing game, with its simple controls and atmospheric score, Art Style: ORBIENT is both accessible and challenging at the same time. If you're looking for something a little bit different from your average WiiWare game, then Art Style: ORBIENT may be the game for you.
8. Toki Tori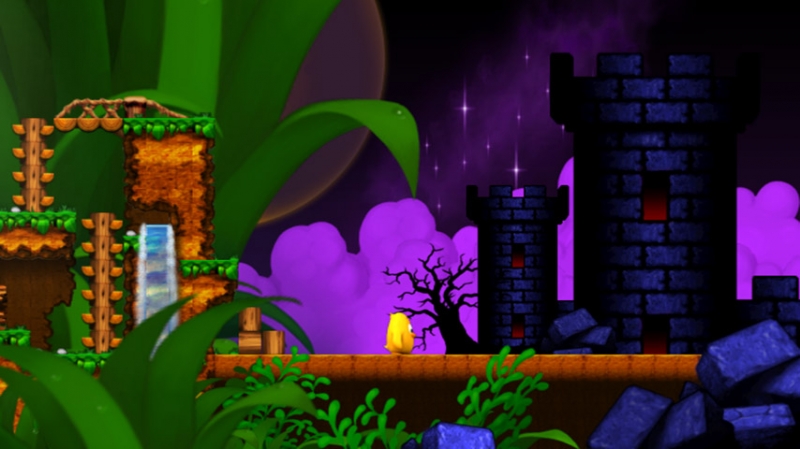 Toki Tori is a puzzle/platform game where players use a variety of items such as the Telewarp, InstantRock and Slug Sucker, to solve more than 70 levels. With vibrant and colourful visuals and music to go with puzzles that range in difficulty from incredibly easy to almost impossibly hard, Toki Tori is a great little puzzle game.
7. Strong Bad's Cool Game for Attractive People Episode 1: Homestar Ruiner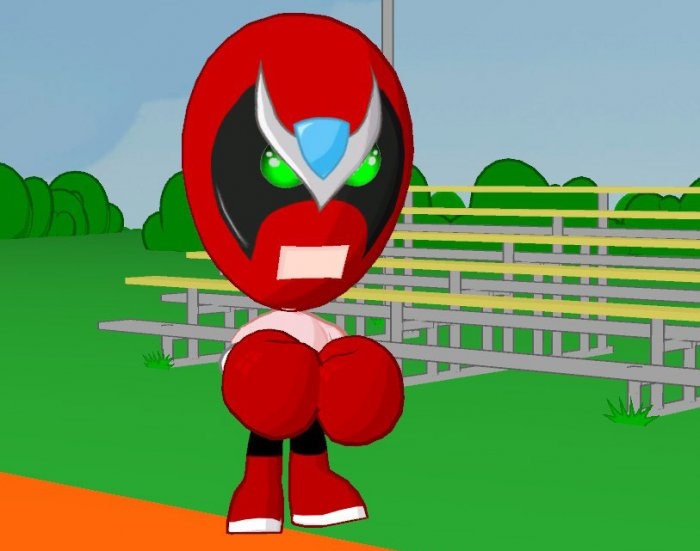 Star of the Homestar Runner Web cartoons, Strong Bad has now branched out to star in Strong Bad's Cool Game for Attractive People, a monthly five-episode series. Filled with all of the characters and in-jokes that Homestar Runner fans appreciate, and a challenging adventure game to go with it. Homestar Ruiner is the place to start if you want to get the complete experience out of Strong Bad's Cool Game for Attractive People.
6. Defend Your Castle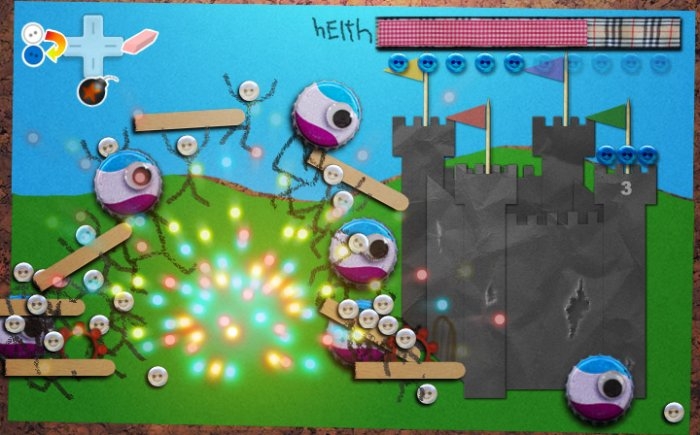 Perfect for fans of the original flash game, this manic game makes an appearance on the Wii. With updated graphics, additional game modes including 4 player co-operative play, and of course Wiimote support, your task is to defend your castle from attack by picking up and flinging your enemies away. Hectic, simple and fun. Defend Your Castle is a great pick up and play WiiWare title.
5. Tetris Party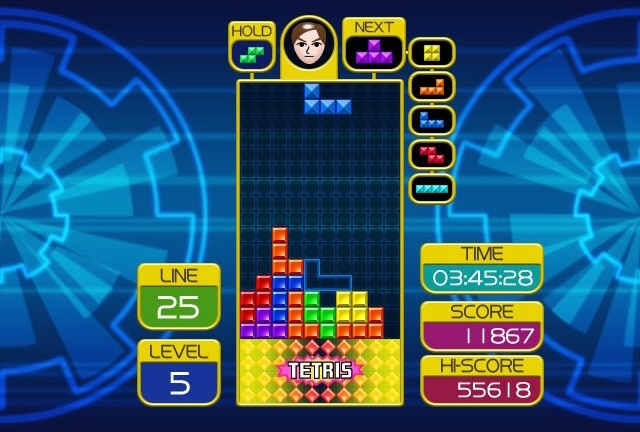 Tetris Party claims the 5th spot. Tetris Party isn't just your ordinary version of Tetris, it features several new modes never before seen in a Tetris game, many of which take advantage of the Wii Balance Board and the Wiimote. The game includes complete single and multiplayer support, as well as online play. It's truly one of the most complete Tetris packages out there.
4. LostWinds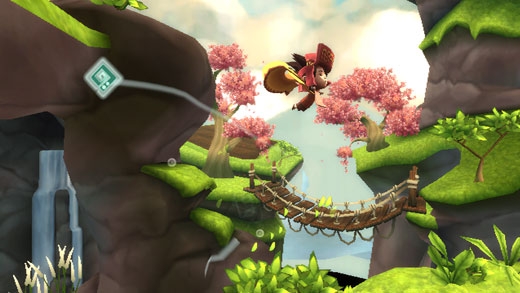 LostWinds ends up in 4th place. LostWinds is a beautiful and charming adventure game that has you wielding the power of the wind with the Wiimote. With polished visuals, a soothing soundtrack, and an interesting gameplay mechanic, LostWinds is a great addition to anyone's WiiWare library, even if you will be left wanting more thanks to the short playtime.
3. Mega Man 9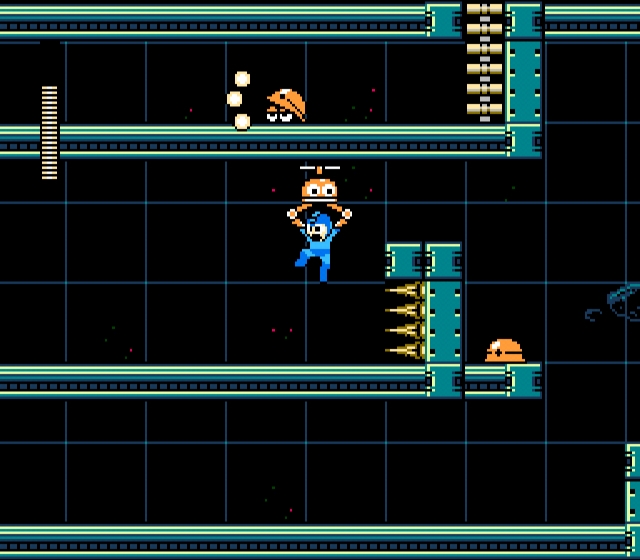 Mega Man 9 is what Mega Man fans have been waiting for. A brand new adventure that manages to faithfully re-create classic 8-bit graphics, music and gameplay. Immediately brutal in its difficulty, Mega Man 9 is a great fan service. It may leave some of us sat on sidelines, slightly perplexed as to what all the fuss is about, but Mega Man fans are united in their praise and enjoyment of Mega Man 9.
2. Final Fantasy Crystal Chronicles: My Life as a King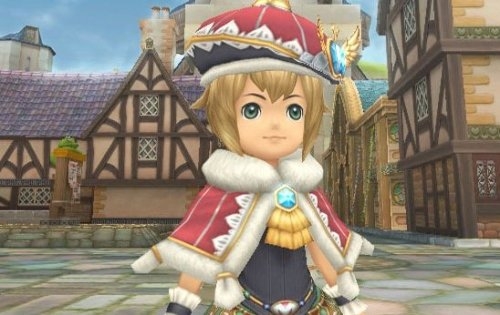 In 2nd place we have a Final Fantasy game. My Life as a King puts you in the shoes of a young king who must make use of his special powers and rebuild his kingdom. Filled with hours and hours of deep and strategic gameplay, and the usual attention to detail you get from Square Enix, My Life as a King provides great value for money and enormous scope for such a small package.
1. World of Goo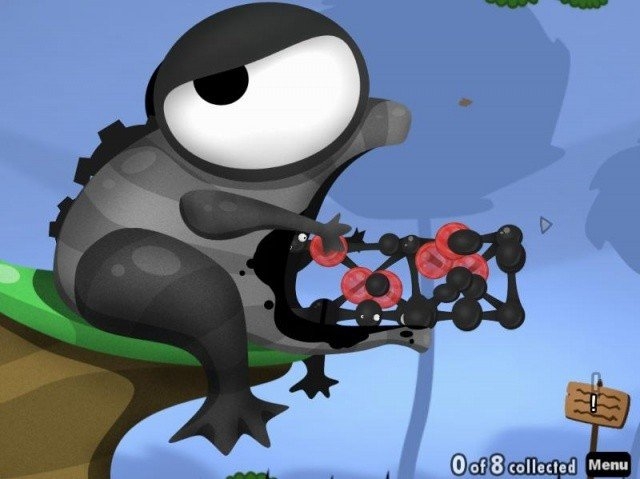 World of Goo is easily our favourite WiiWare game, in fact it's tied with Metal Gear Solid 4 as our highest scoring review so far. This unique construction-based puzzler is full of colour, wit, and personality. The production values are superb, from the wonderfully detailed hand-drawn visuals to the epic score. The core game is extremely addictive and has a tendency to become remarkably challenging and complex. If you intend to buy just 1 WiiWare game this year then this should surely be it.
VGChartz forum Top 10
10. Art Style: ORBIENT
9. Art Style: CUBELLO
8. Tetris Party
7. Dr. Mario Online Rx
6. Toki Tori
5. Bomberman Blast
4. Final Fantasy Crystal Chronicles: My Life as a King
3. LostWinds
2. Mega Man 9
1. World of Goo
[url=http://vgchartz.com/forum/thread.php?id=57784]Source[/url]

To vote for your favourite PSN games go [url=http://www.vgchartz.com/forum/thread.php?id=57783&page=1]here[/url].


For the XBLA artucle go [url=http://news.vgchartz.com/news.php?id=2899]here[/url].
More Articles