Candy Crush Developer King is Making a Mobile Call of Duty Game - News
Patrick Day-Childs
, posted on 16 May 2018
/ 818 Views
Candy Crush developer King is reportedly working on a Call of Duty mobile game, according to a job advertisement recently posted online.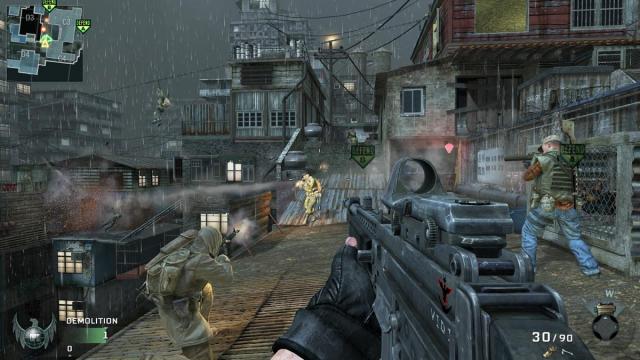 A snippet from the advert says:
"The aim is to create a Call of Duty experience on mobile, while also breaking new ground for mobile and redefining the genre. The approach and ambition is to be fresh, social, and highly accessible, while providing a very authentic game experience."
It sounds as though this time Activision is trying to bring a more familiar Call of Duty experience to mobile, rather than a strategy version like Call of Duty Heroes.
More Articles