Shadow Mewtwo amiibo Card Now Available for Digital Pokken Tournament Buyers - News
Noah Glaser
, posted on 31 March 2016
/ 3,042 Views
Gamers who purchased the digital version of Pokkén Tournament for the Nintendo Wii U are now eligible to claim their free Shadow Mewtwo amiibo card.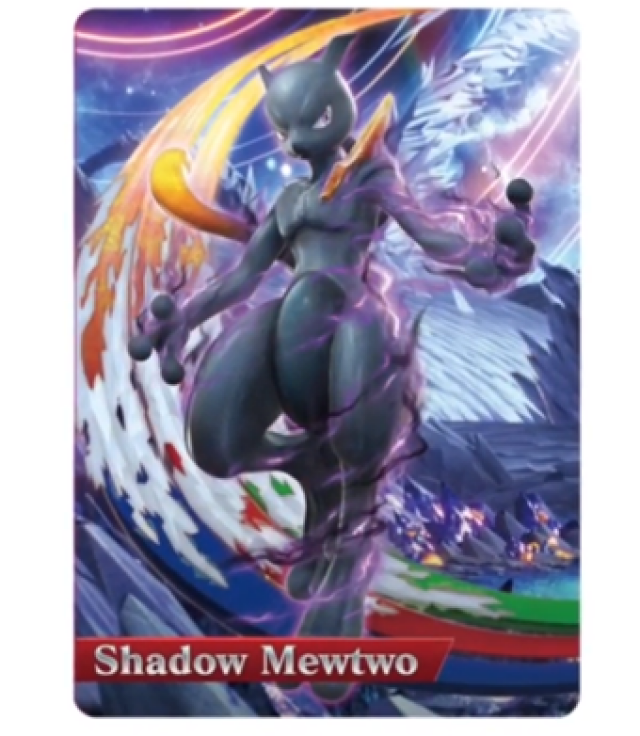 This offer will only remain available until July 31st, 2016. Users must register on the Nintendo Store and will need to contact support, providing their e-mail, Nintendo Network ID, and their console serial number in order to receive the card.
Pokkén Tournament launched on March 18th worldwide and managed to sell over an estimated 350,000 copies at retail in its first week on sale.
More Articles
There are no comments to display.