New Metroid Prime Not Likely Until NX Console is Released - News
Craig Snow
, posted on 17 June 2015
/ 3,025 Views
In yet another signal that Nintendo's console development resources are being funnelled into the NX console and away from the Wii U, Metroid Prime series producer, Kensuke Tanabe, has told Eurogamer that a new Metroid console game is not likely until the NX is released:
"If we started for Wii U now, it would likely take three years or so. So it would likely now be on Nintendo's NX console.
It's a long time but it would need to include a lot of content, which would take a lot of work on the development side."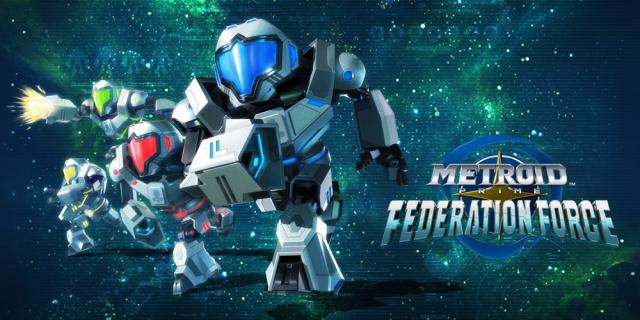 Tanabe is clear in stating that he does want to create a proper numbered console entry in the series though - "Three ends the trilogy, but if I can I would like to continue with numbered games."
For now, however, fans only have Metroid Prime: Federation Force for the 3DS to look forward to.
More Articles