Valve Pinball Teased by Zen Studios - News
Craig Snow
, posted on 29 April 2015
/ 1,751 Views
In a recent Tweet, Zen Studios, the company behind a number of acclaimed pinball games, including the Pinball FX and Zen Pinball series, has teased some kind of collaboration with Valve.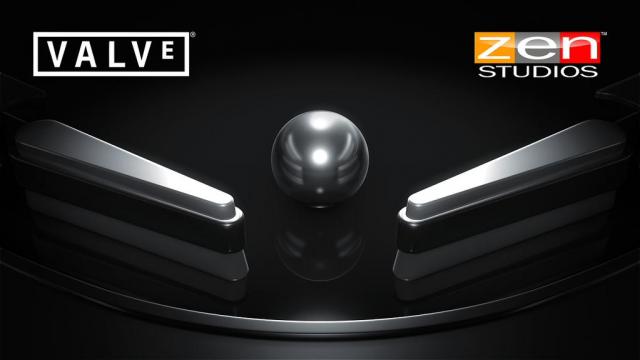 Expect the company to announce pinball tables revolving around various Valve IP in the near future.
More Articles
There are no comments to display.