GDC 2011 Eyes On: Sword of the Stars II: Lords of Winter - Preview
VGChartz Staff
, posted on 05 March 2011
/ 3,937 Views
GDC 2011 is a self-opening pinata. Today's beneficence is Sword of the Stars II: Lords of Winter, follow up to the original Sword of the Stars. For those new to the genre, 4x stands for explore, expand, exploit and exterminate. The player strives for galactic supremacy via one of the six factions, including a race unknown to previous versions of the game. Anyone can sit down to this game and learn how to play in a very short period of time, like I did during my interview with the developers. I'm entirely new to the genre, and even I was able to pick up the game. Mastery, of course, is many moons away.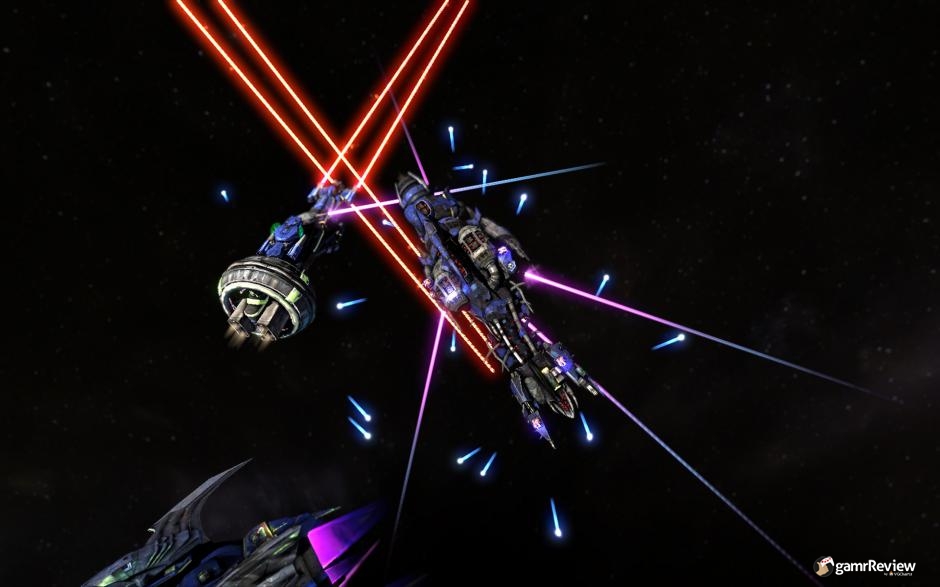 Star systems unfold, allowing the player to explore different worlds, asteroid belts, moons, and different space terrain via an all-new graphics engine. This game is really huge. Not just in terms of the many ways you can configure your ships and their various subsystems, but with all six factions, each having their own ships and subsystems. Included are several pre-built vessels as well. Each subsystem or pre-built ship comes with its own tactical advantages and disadvantages.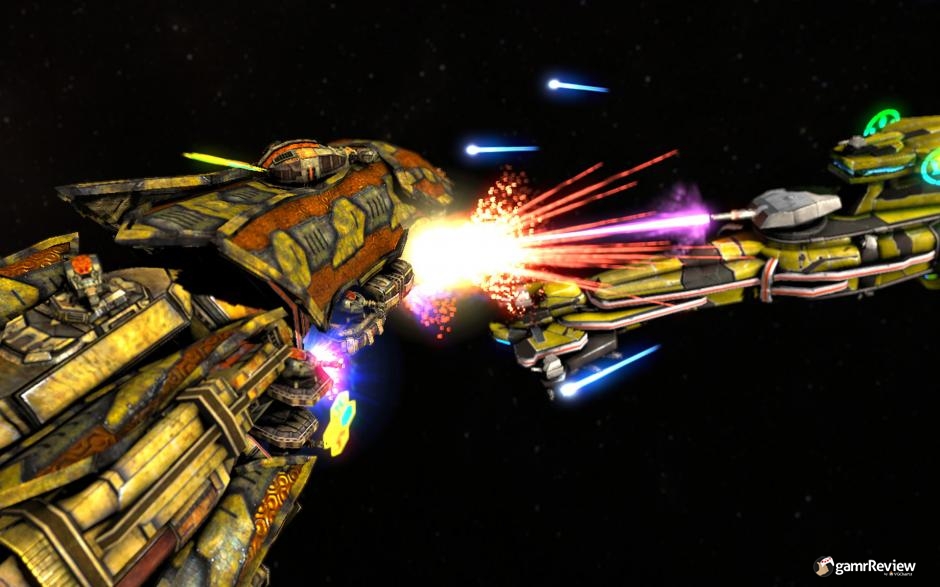 Once you start playing with up to eight of your buddies, the game really starts to unfold. I actually really enjoyed playing this game, and regardless of your gaming background, you'll find something to like here. Look for it sometime in Q3 2011.
More Articles
There are no comments to display.