Top 8 Wii U Launch Titles - Article
Craig Snow
, posted on 04 November 2012
/ 6,316 Views
So we've got the price tag ($299 for the 8GB Standard Wii U and $349 for the 32GB Premium Wii U Bundle) and we know the date (18th November in the States and 30th November in Europe). We also know what's in the launch line-up. Oh, and Matt's dealt with your excuses for not pre-ordering one. The next Nintendo home console is just around the corner and we're getting pretty excited for it. Here are what we consider the best 8 games in the launch line-up thanks to our hands-on time with them.
Top 4 Ports & Multiplats:
We've divided the 8 titles into two main lists. First up we have the ports of existing releases and other multiplatform titles. If you don't own a HD console/gaming PC, or you just haven't happened to pick these up yet, then these are some of the biggest and most critically acclaimed releases of the year and they're more than worthy of consideration.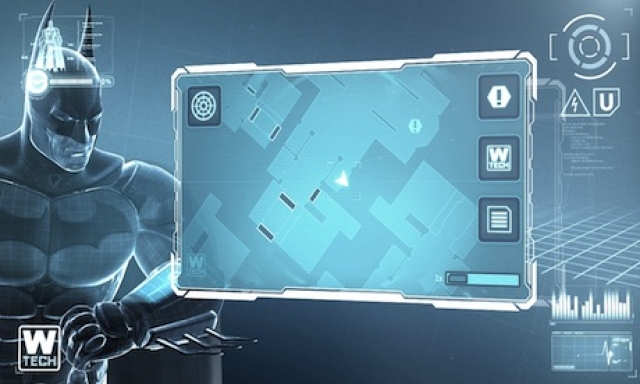 Read our hands-on preview of the game's Wii U-exclusive features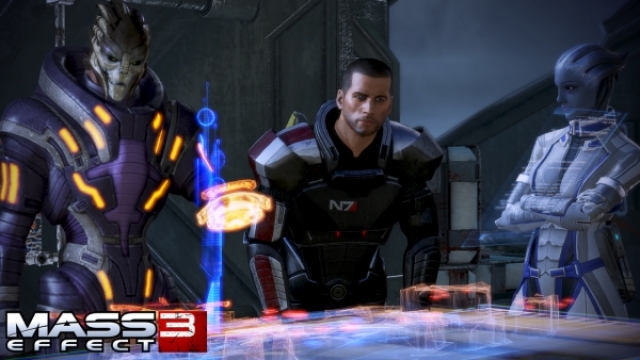 Top 4 Console Exclusives:
But we know plenty of you out there will already own those titles above on one of the existing consoles. And let's be frank, you're hardly likely to buy a Wii U for pre-existing or future multiplats. It's all about the exclusives, especially the Nintendo ones. And the launch isn't lacking in that respect either. Here's the cream of the crop.
Read our single player hands-on preview
Read our multiplayer hands-on preview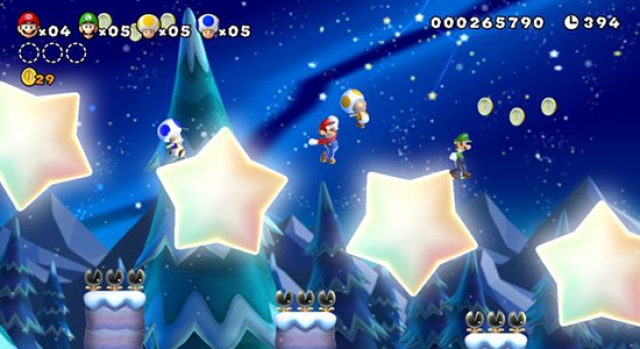 More Articles
There are no comments to display.