Grand Theft Auto V Releases Spring 2013 for PS3 and 360 - News
Brent Galietti
, posted on 30 October 2012
/ 2,631 Views
News and screenshots for Grand Theft Auto V had been slowly dripping from Rockstar's faucet into the mouths of millions of excited gamers. Today, we know roughly when Rockstar will release the latest entry in its most popular series: Spring 2013.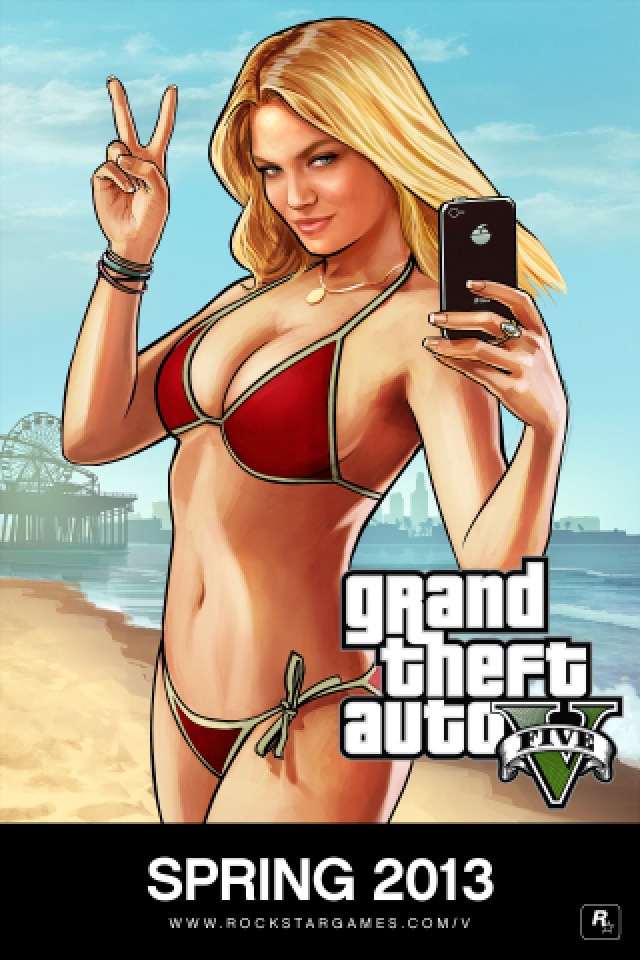 From the company's press release:
Developed by series creator Rockstar North, Grand Theft Auto V is the largest and most ambitious title in the series to date. Set in the sprawling city of Los Santos and the surrounding area, Grand Theft Auto V delivers a world of unprecedented scale and detail bursting with life, from mountaintops to the depths of the ocean.
"Grand Theft Auto V builds on everything we've learned about open world game design," said Sam Houser, Founder of Rockstar Games. "We can't wait to share it with fans."
The game will see release on the PlayStation 3 and Xbox 360 systems. Rockstar did not mention anything about a PC release date and it does not appear that the Wii U will be getting a release, at least for now.
Source: [Take-Two]
More Articles
There are no comments to display.