Black Ops II & LEGO Lord of the Rings Shipped With Wrong Discs - News
Brent Galietti
, posted on 13 November 2012
/ 5,805 Views
Something very strange must have happened on the product lines. Many copies of Black Ops II for PC and LEGO Lord of the Rings for Xbox 360 shipped with discs that should not have been in their respective packages.
Let's start with Black Ops II. Some boxed copies of the PC version are missing Disc 2 of the game. In its place, surprisingly, is the EA published Mass Effect 2. Call of Duty and Mass Effect together? Clearly the most powerful union in gaming!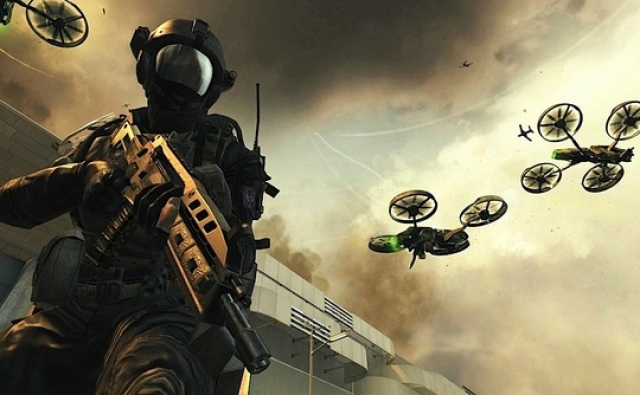 "Hey Shepard, have you seen our Disc 2?"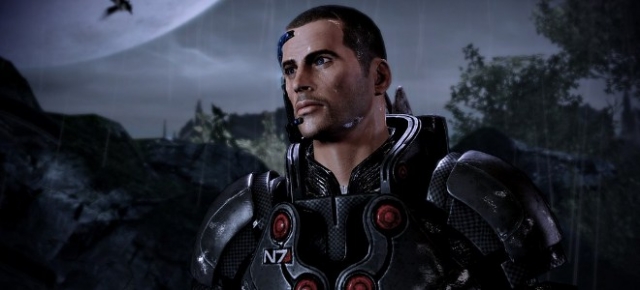 "Nope, sorry!"
Or it would have been if it was intentional. Activision has apologized for the mixup and is asking affected customers to give them as much information as possible to track down exactly why the swap happened. In the meantime, Activision is encouraging customers to activate their copies of Black Ops II online through Steam.
Also suffering through disc mishaps is the Xbox 360 version of LEGO Lord of the Rings. Some shipments of the game came packaged with a demo disc for the game instead of the full game.
"One does not simply buy LEGO Lord of the Rings."
A statement from Warner Bros. about the issue is expected later today. Rumors of a recall have been swirling about.
UPDATE: Below is the official statement from Warner Bros.
Warner Bros. Interactive Entertainment is recalling a small number of LEGO The Lord of the Rings video games that were released for the Xbox 360 video game and entertainment system from Microsoft to Walmart, Target and Toys 'R' Us in the United States with a disc labeling error. The discs in question are incorrectly labeled as demo discs, but those discs do contain the full game content and are fully functional. This error does not affect any other formats of the game. We are in the process of remanufacturing the discs and will get them to the stores as soon as possible.
Consumers who purchased a copy of the Xbox 360 version of the game with the disc labeling error can contact customer support via email at support@wbgames.com or phone at 410-568-3680 for a replacement disc.
More Articles
There are no comments to display.