Sony Announces Playstation Plus Offerings for PSVita - News
Karl Koebke
, posted on 13 November 2012
/ 2,324 Views
After teasing us with the idea of Playstation Plus coming to Vita at this year's E3 Sony has finally given the list of free games and some of the other benefits that fans can expect to recieve when PSVita updates to 2.0 on November 20th. First, what Playstation Plus subscribers have all been waiting for: the free games. I was honestly surprised to see this list as it has some of the best games to have released on the platform so far. You'll get access to Uncharted: Golden Abyss, Wipeout 2048, Tales from Space: Mutant Blobs Attack, Jet Set Radio HD, Final Fantasy Tactics: The War of the Lions, and my personal favorite: Gravity Rush.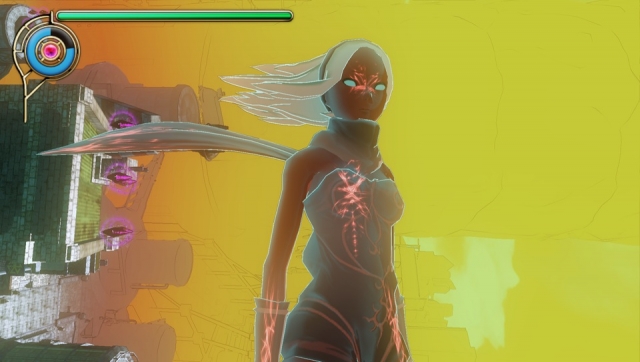 It's a very impressive list and bodes well for the future of Playstation Plus on the platform. Like the service on Playstation 3 you'll get a chance to play some great retail and download only titles as long as your subscription remains, but Vita is also apparently going to be including some great games from the PSP as well. As someone who bought a Vita without purchasing the predecessor I would love a chance to get to play some of the greatest games from the PSP and I hope this is sign of things to come as the service gets its monthly updates.
Other additions coming with the update are an email app, improved web browser, and the ability to play 1080p videos. My only worry with this update is that three of the six games, and arguably the biggest of the six, are all published by Sony. One wonders if perhaps they're having trouble getting third parties to offer up their more pricey titles for free on Vita. That said, this is just based on the first month's offerings so hopefully this particular worry is unfounded. Now go download Gravity Rush and show Sony why they need to make a sequel, or Wipeout 2048 to show we still want the series to continue even if Sony Liverpool is no more, or heck, just download them all to show you love great games.
This news story pertains to the offerings for the North American PS+ subscribers, please keep that in mind if you live outside of that area.
More Articles
There are no comments to display.