Bioshock Infinite Boxart Revealed - News
Brent Galietti
, posted on 02 December 2012
/ 1,444 Views
It's no longer a mystery what that Bioshock Infinite box will look like in your hands when the game releases, because Irrational Games has revealed the boxart for the hotly anticipated title.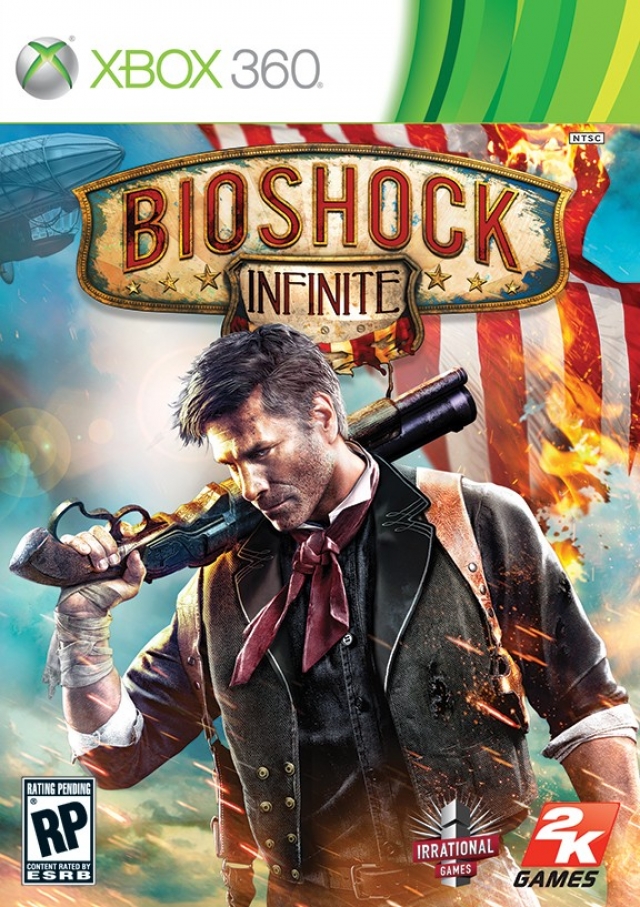 Everyone now has over two months to ogle at this fiery, manly boxart while they wait for the single-player only game to release. Bioshock Infinite will be available February 26, 2013 worldwide.
Source: [Joystiq]
More Articles
There are no comments to display.