ESRB Rating Reveals North American Release for Atelier Ayesha - News
Karl Koebke
, posted on 06 January 2013
/ 1,902 Views
Since the European localization of Atelier Ayesha was announced by Tecmo Koei's European community manager on Twitter those of us on the other side of the pond who love alchemy have been waiting for word on the North American release. Thanks to an ESRB rating filed by Tecmo Koei we finally have confirmation that it will be getting an American release.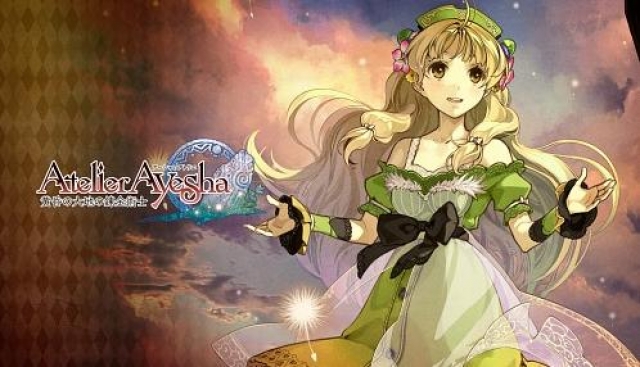 Exactly what that entails remains to be seen. Tecmo Koei might still make use of NISA's team that worked on localization for the previous three games, or they could do it in house. My personal bet is on the former but we'll just have to wait for confirmation one way or the other. The release date is also up in the air, but hopefully it isn't too far from the scheduled European release of Q1 2013.
As far as the actual rating goes, like the previous titles the overall rating was Teen with "Fantasy Violence, Suggestive Themes, Use of Alcohol and Tobacco". Even if you don't care about the Atelier series I suggest giving the ESRB rating a read just for the fun of it; it's always amusing reading the ESRB try to describe sexual situations in a totally clinical manner, like listening to my grandparents try to describe what happened on an episode of True Blood.
Here's a fun excerpt: "During the course of the game, a handful of cutscenes include suggestive material: two female characters accidentally groping each other in a dark cave; a female character discussing being touched by men (e.g., "Whenever something happened, some guys would always touch my butt in the midst of the confusion"); two female characters taking a bath together (deep cleavage is depicted)."
More Articles
There are no comments to display.